The Invacare Orion Pro mobility scooter is a powerful upgrade to our Orion Metro scooter. Ergonomically designed, the Orion Pro comes with a greater battery performance, suspension and large 12" wheels. The advanced suspension system has been designed to bring better performance and give a smoother ride over a variety of surfaces and terrains. Also, the Orion Pro features a powerful motor and 12" pneumatic tyres that provides the user with a safe and comfortable ride. 
The Invacare Orion Pro electric scooter has undergone the German independent TÜV laboratory testing, which assures users that they are driving a scooter that adheres to the latest European Medical Device Standards. Additionally, an on-board electronic speed reduction system automatically reduces speed round bends, ensuring users are confidently making safe, comfortable manoeuvres. Moreover, a two-step disengaging lever prevents the scooter from free-wheeling if it is knocked out of drive mode.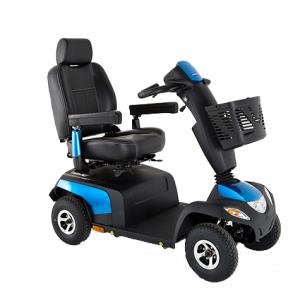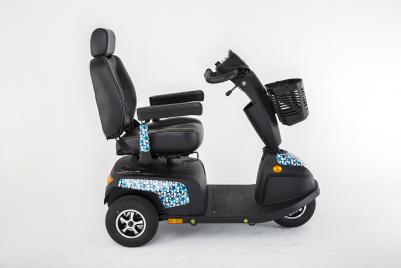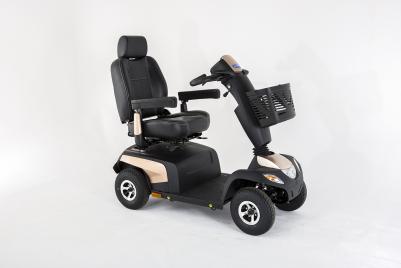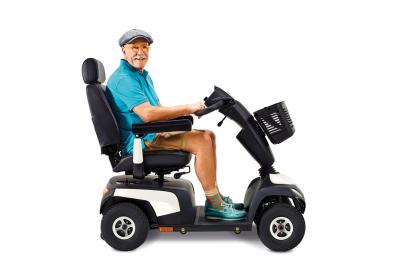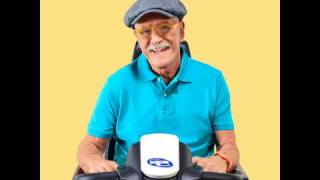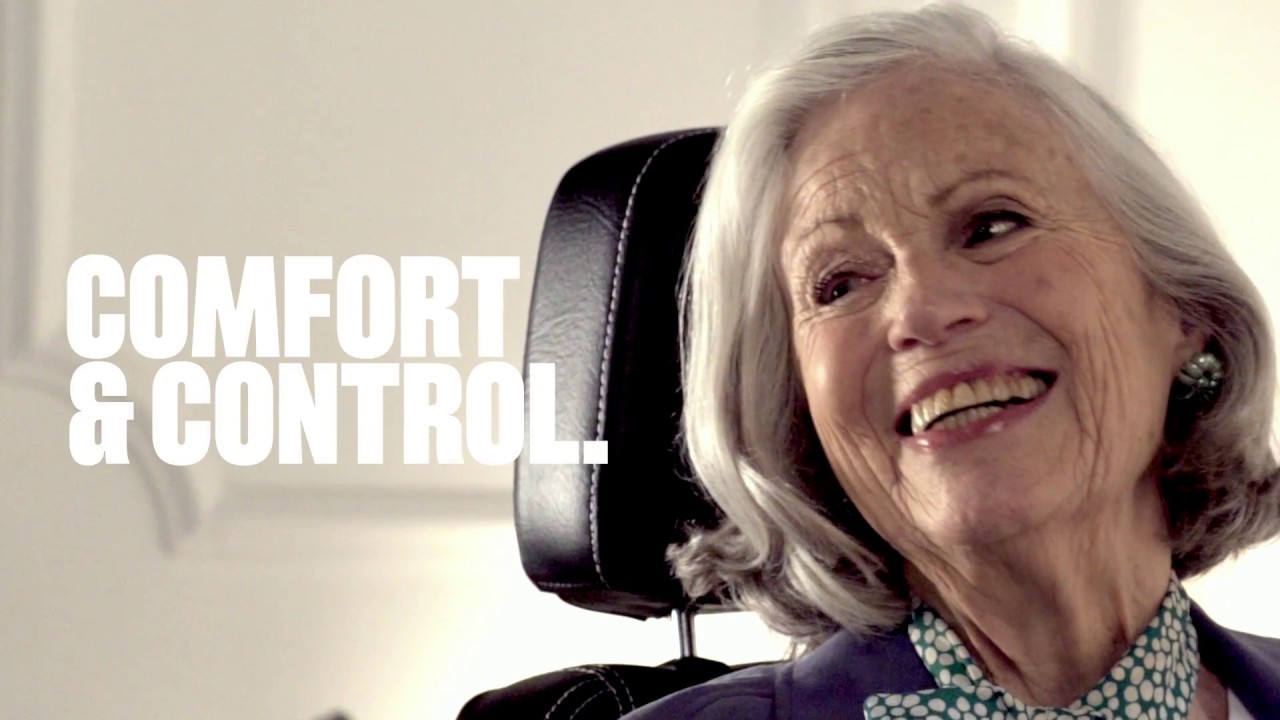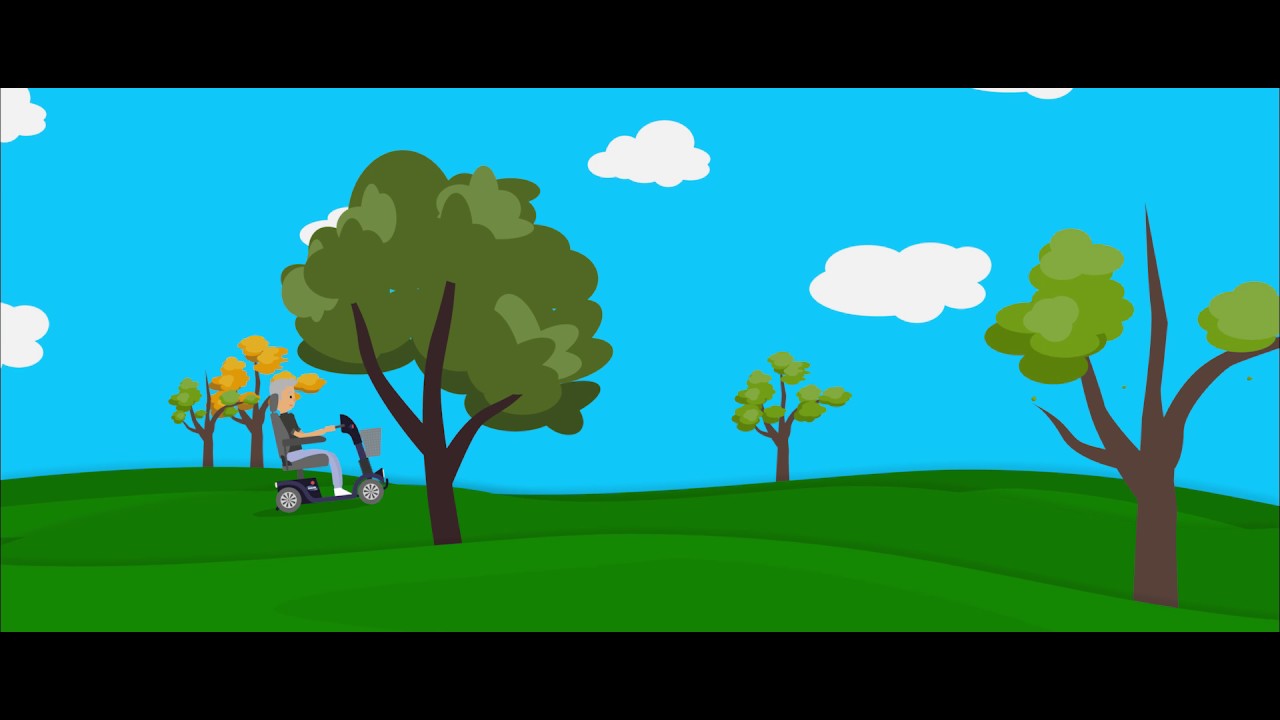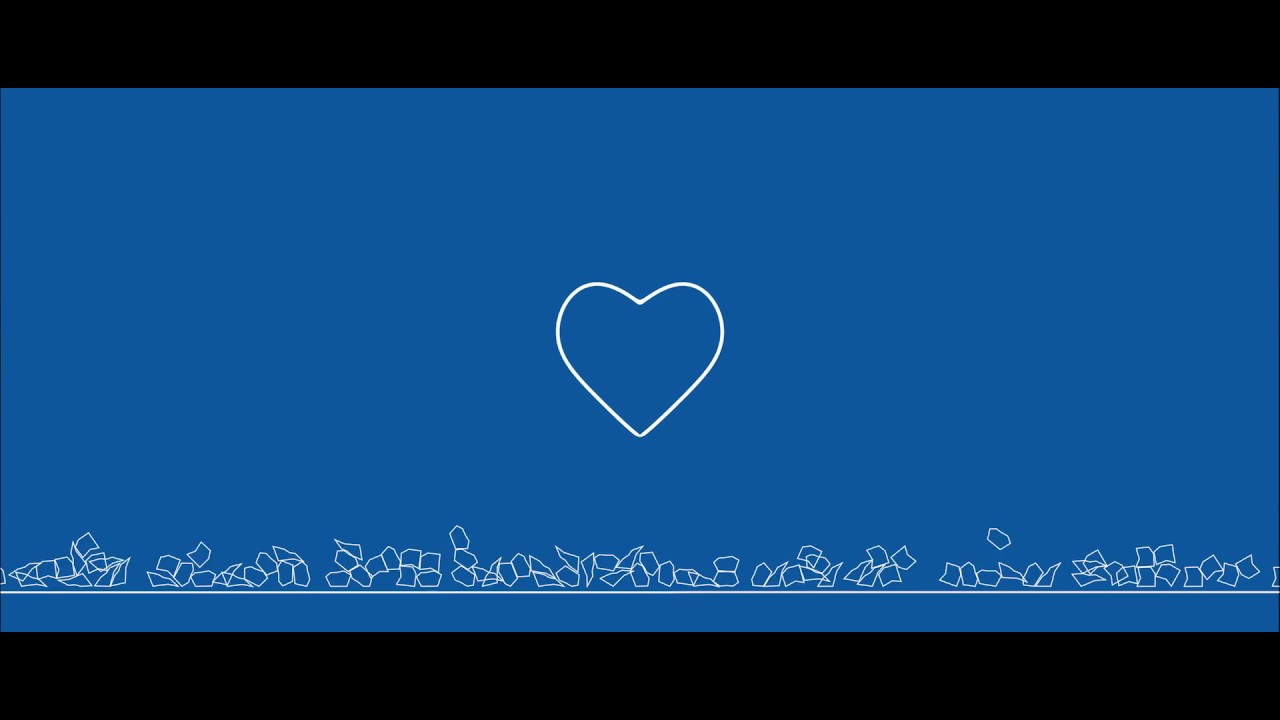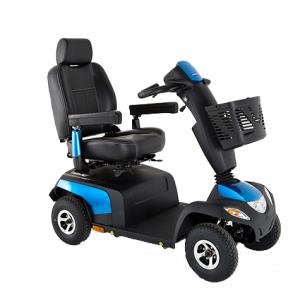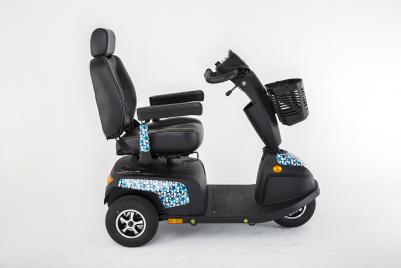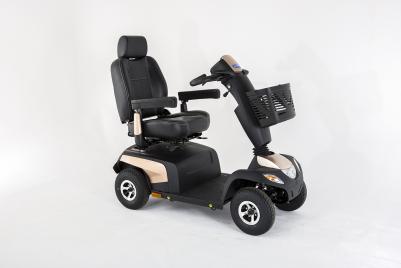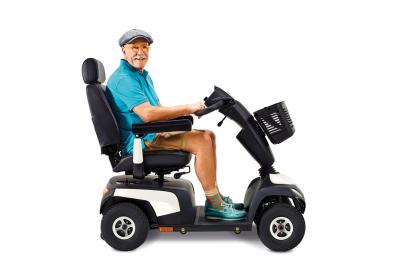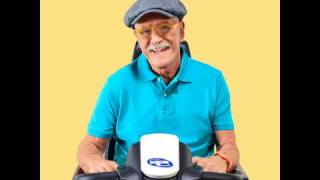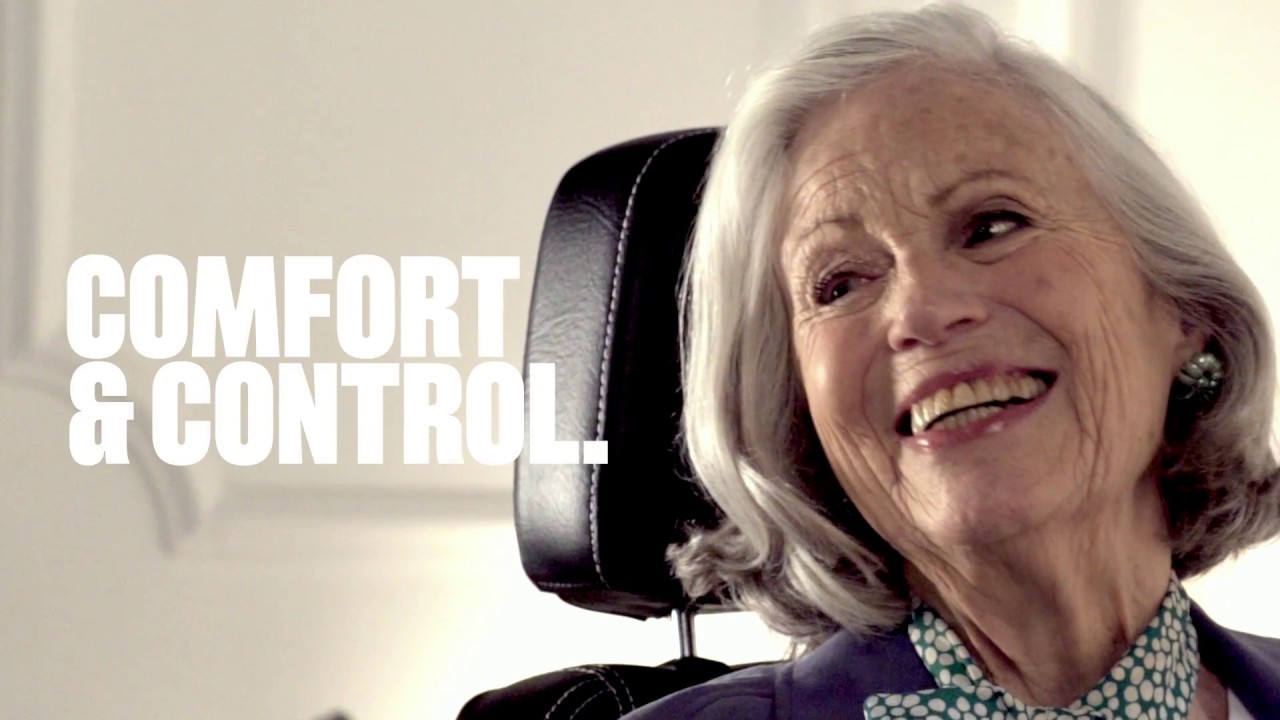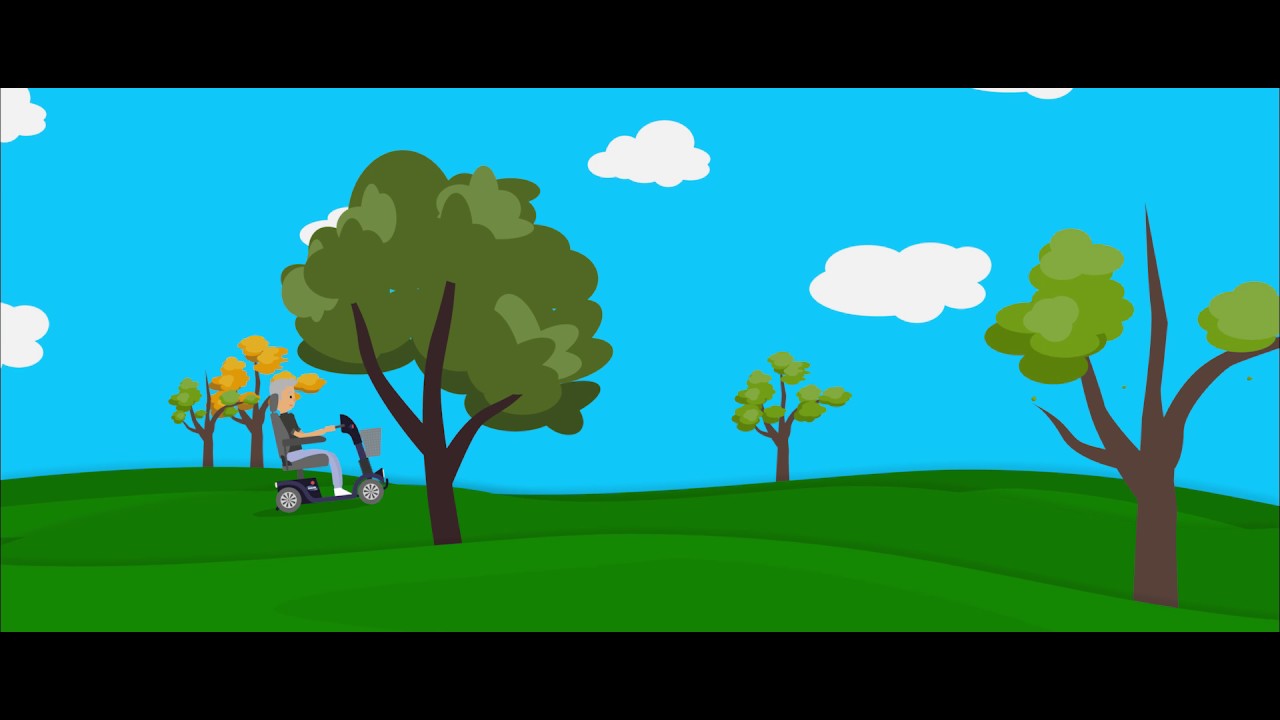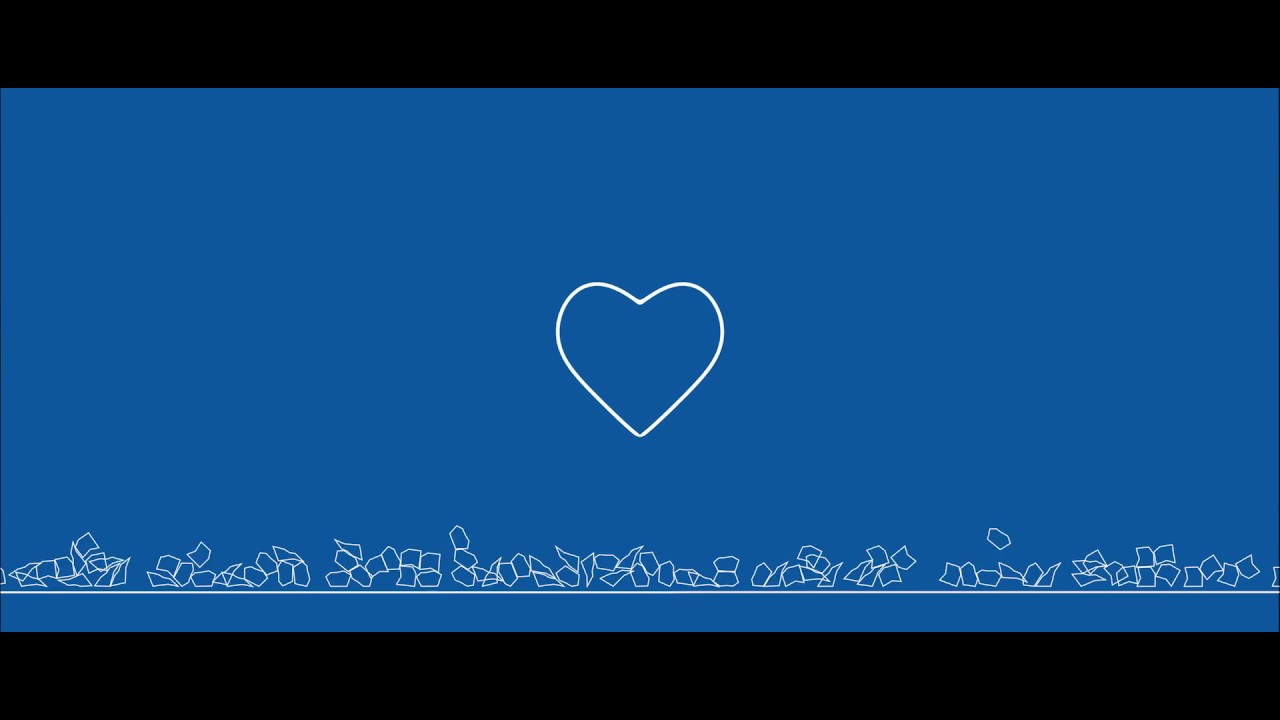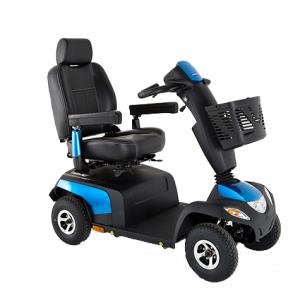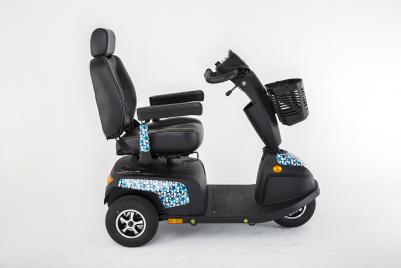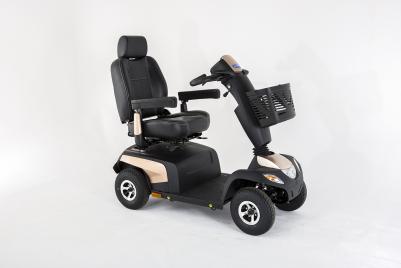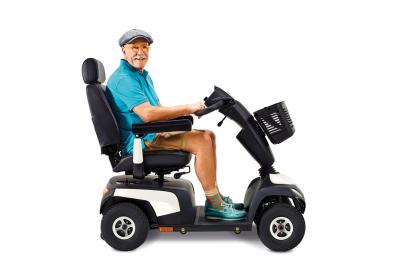 Orion Pro is also quick and easy to service. It is built with a range of quality components, which makes it both reliable and easy to maintain. The electronics and motor have additional protection to guard against water and corrosion, safeguarding the vital workings of the scooter against any unnecessary malfunctions. The top cover can also be easily removed to check the motor, batteries, electronics and cables.
Key features include:
Comfort, safety and reliability
German TÜV laboratory testing, adhering to the European Medical Device Standards.
Finite tiller movement: Users can easily adjust the tiller with a lever to suit their needs.
Ergonomic steering: Orion Pro features an ergonomically designed steering system that makes for easier and more responsive control.
Hand brake: It has a brake that ensures immediate braking if required.
Brake light: It has a bright brake lighting that warns people that the scooter is slowing down.
Auto-speed reduction: The automatic speed reduction reduces speed around bends for added safety.
Disengaging lever: It features a two-step disengaging lever prevents the scooter from accidentally free-wheeling.
Max user weight: 160kg
The Orion Pro mobility scooter is a HSE tender awarded product