The Invacare CometUltra mobility scooter is designed as a robust and durable model for plus size individuals. It is equipped with all of the safety and driving features of the Comet family. If you're looking for a scooter that gets you to your destination in comfort and style? Then look no further.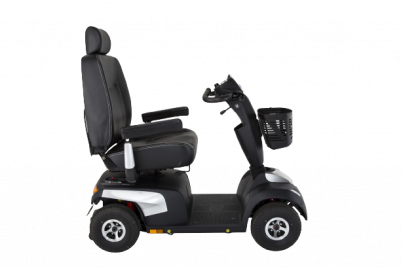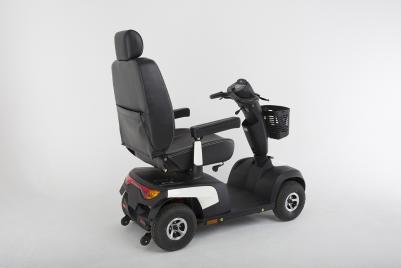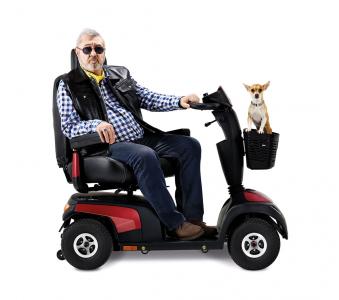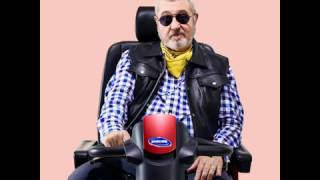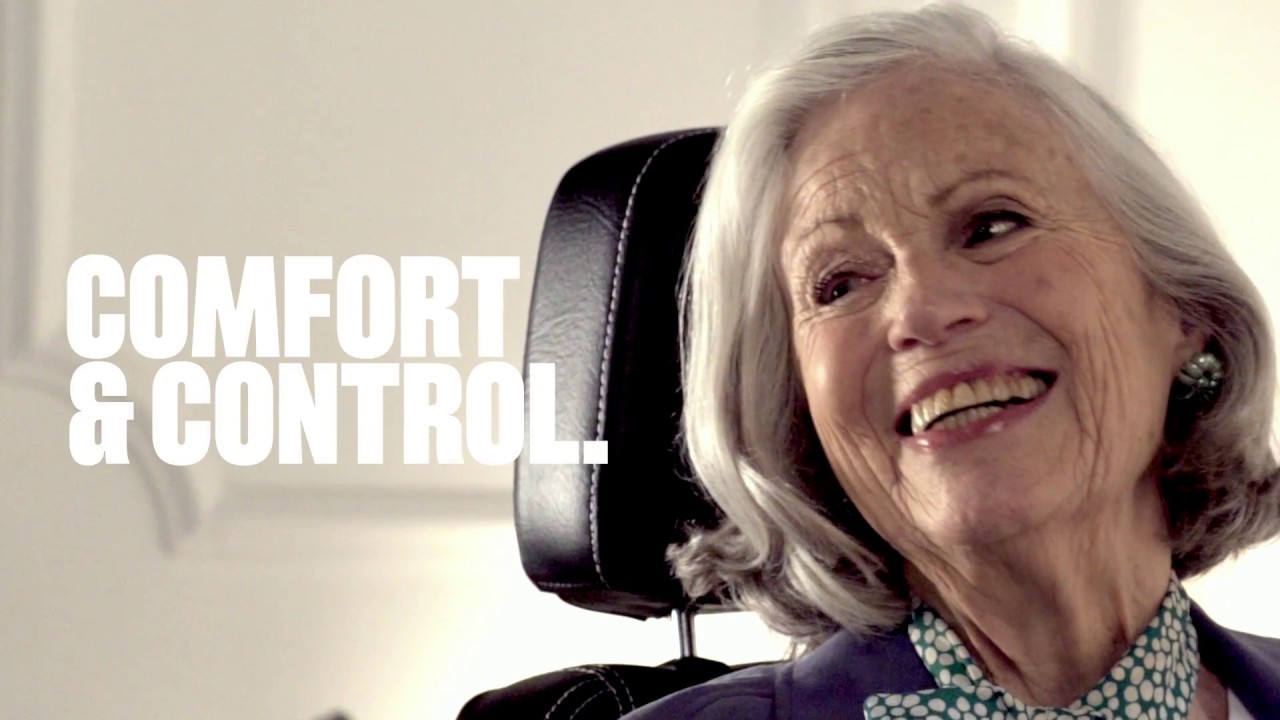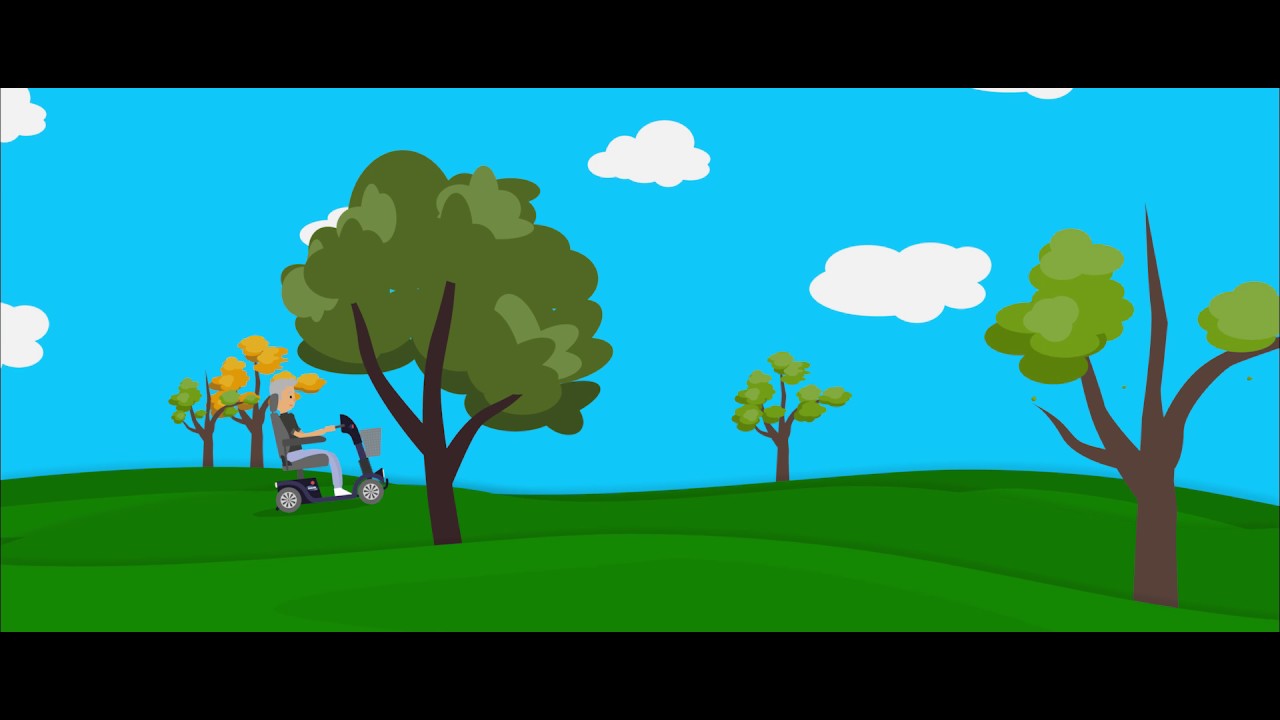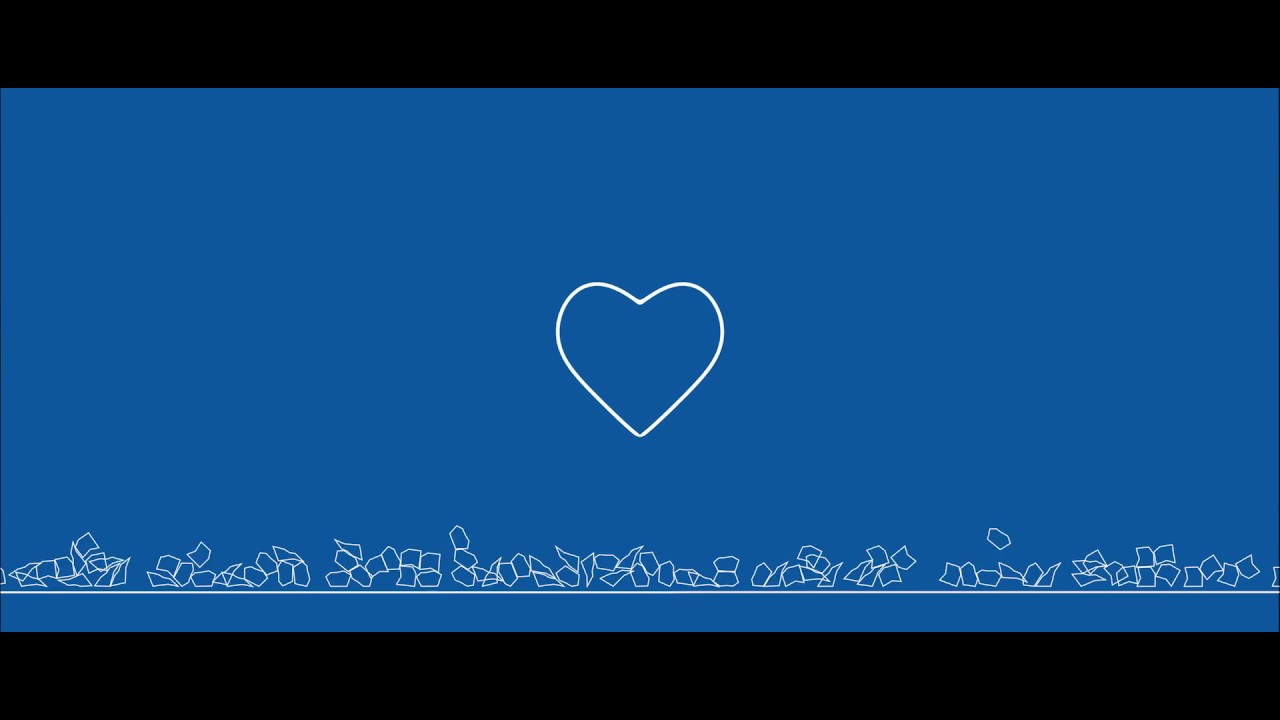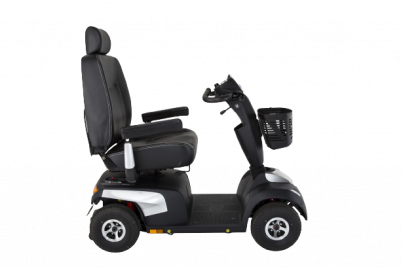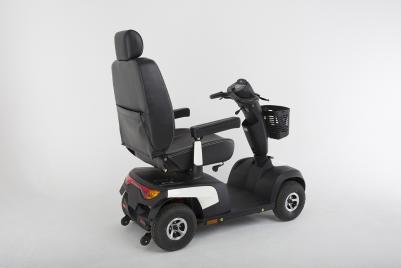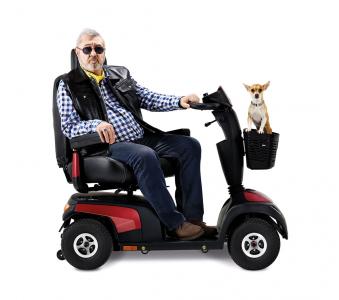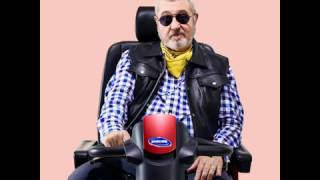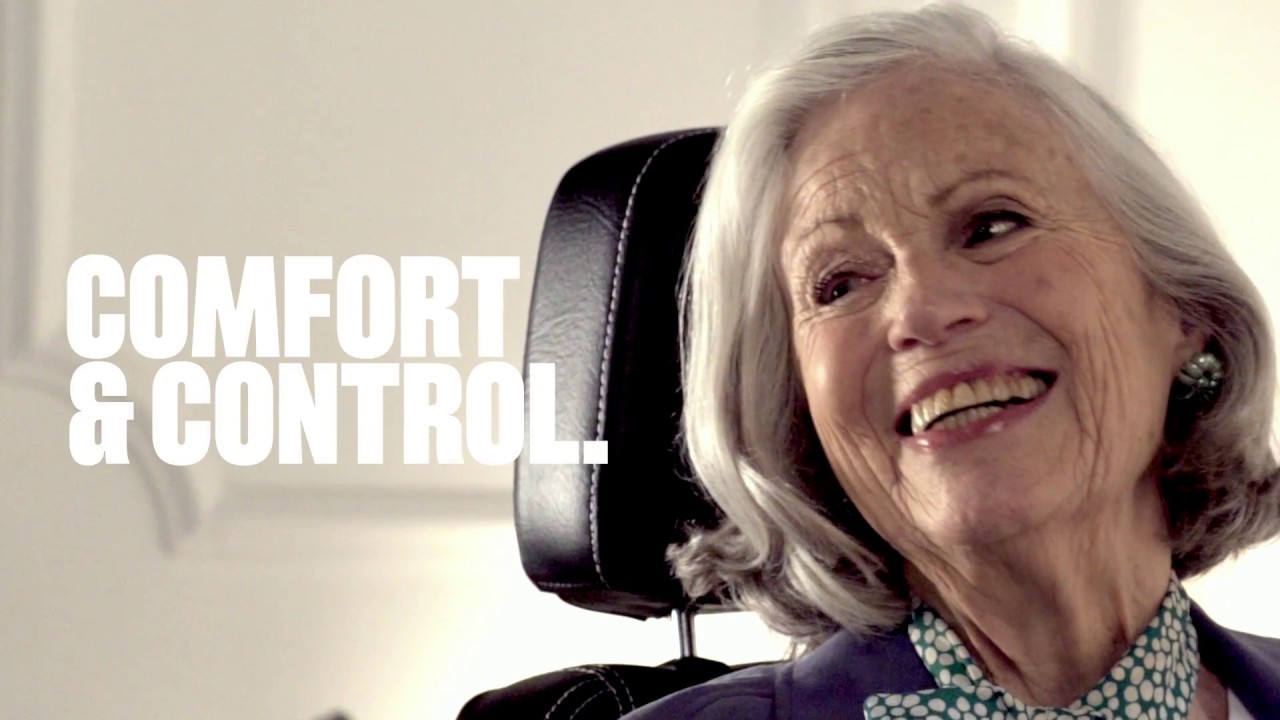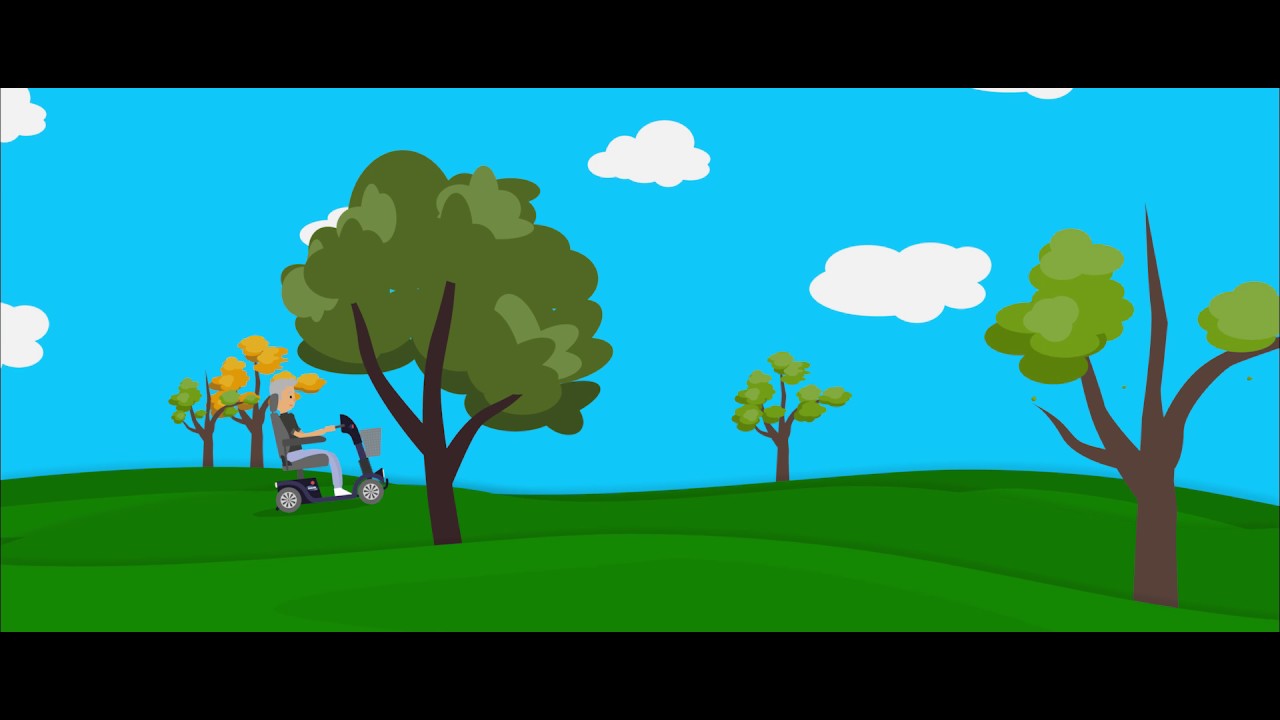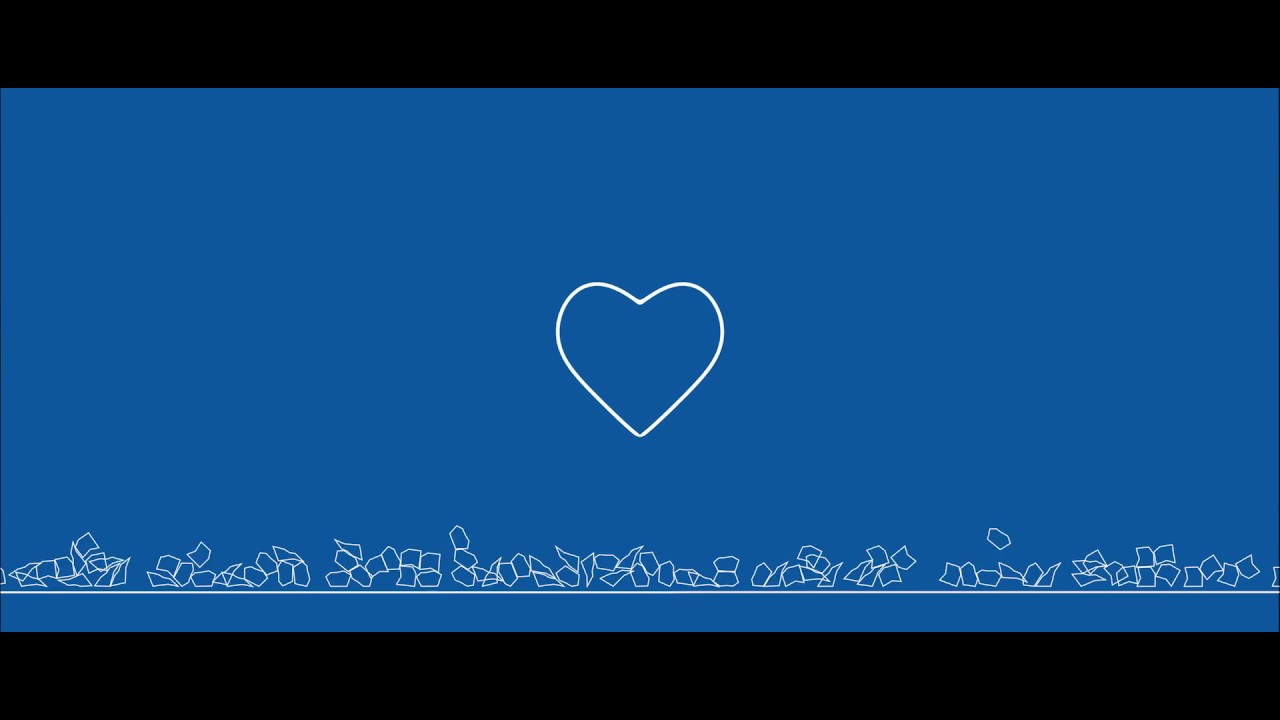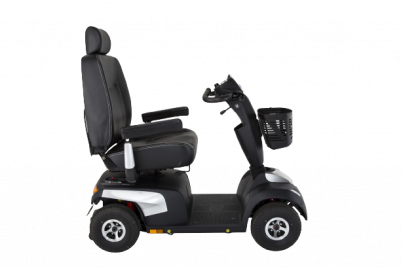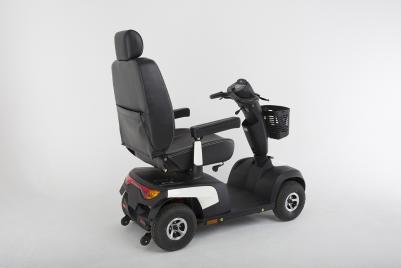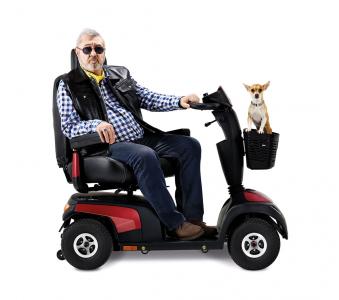 Comet Ultra also boasts of power, reliability, and customisation. It features a carefully thought out design process and robust construction that ensures safety and stability. Even users weighing up to 220kg are a great fit. Its high-quality components and safety features make Comet Ultra a trustworthy companion no matter where you go. More so, it is flexible and adaptable to suit an individual's preference.
Complete comfort is highly taken into consideration. This mobility scooter features an exclusive contoured Ultra Seat - developed in conjunction with therapists to ensure an optimum seating position and increased comfort. Additionally, it has a pneumatically adjustable lumbar that provides more comfort when seated. The reinforced seat base and adjustable armrests offer excellent support and allow the use of the armrest as additional support when getting on and off the mobility scooter.
key features include:
Improved suspension: Comet Ultra features an upgraded suspension that offers superior comfort to larger individuals.
Flexible and adaptable to suit an individual's preference
Reinforced seat column: Comes with a reinforced seat column that offers additional stability and safety when seated.
Reinforced height and width adjustable armrest: It can be easily adjusted to the user and offers additional support when getting on and off the scooter.Reinforced height and width adjustable armrest: This can be easily adjusted to the user and offers additional support when getting on and off the scooter.
Customisation: Its flexibility and adaptability let users tailor the scooter to suit individual style.
Contoured Ultra Seat: Ensures optimum seating position and increased comfort.
Max user weight: 220kg