Careers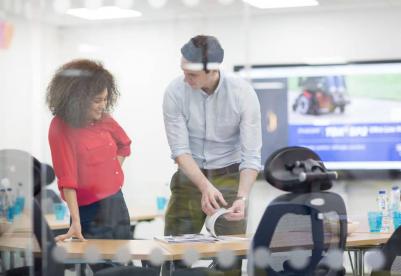 Be part of somewhere with opportunities to grow both personally and professionally. Somewhere you can make a real difference to lives all around the world.
Do you have the drive to join a global leader in the manufacture and distribution of innovative home and long-term care medical products?
Invacare Corporation, is an NYC listed organisation that specialises in the manufacture and distribution of a range of medical devices that that promote recovery and active lifestyles.  Through its emphasis on providing clinically and technically relevant products such as powered and manual wheelchairs, pressure area care and respiratory therapy.  Invacare aims to keep its promise to customers by 'Making life's experiences possible' 
Invacare employs approximately 5,000 associates worldwide and markets its products in over 80 countries around the world. In Europe, Invacare is present in 14 countries with the European Headquarters located in Switzerland. 
No vacancies 
We currently have no vacancies, however, we always welcome new talent in the business. If you are interested in working with us, please send a copy of your CV to ireland@invacare.com.