The Comet Pro mobility scooter has been designed to take you to the shops in comfort, safety and style. With exceptional driving features, and its powerful outdoor capabilities, the Comet Pro scooter ensures you a reliable drive.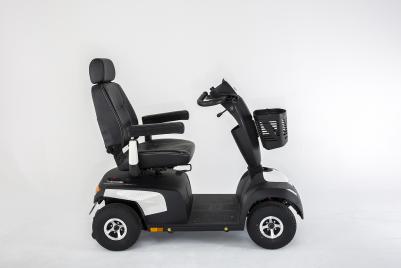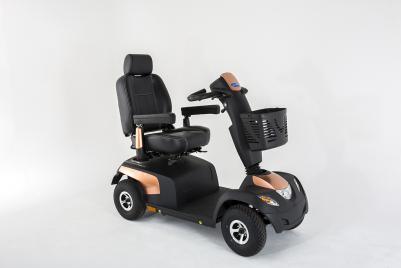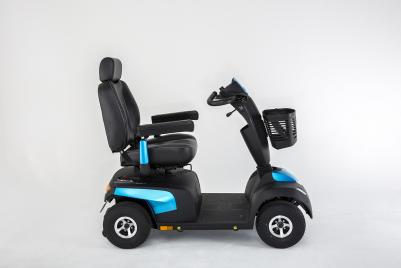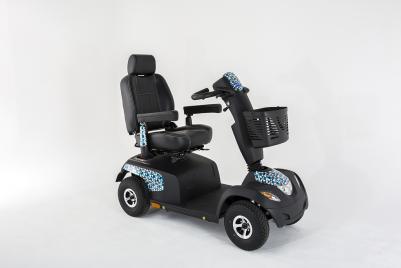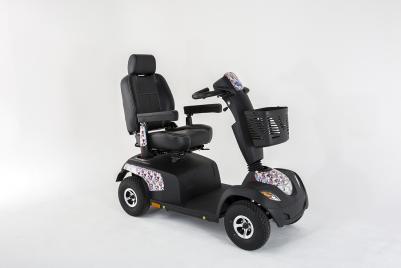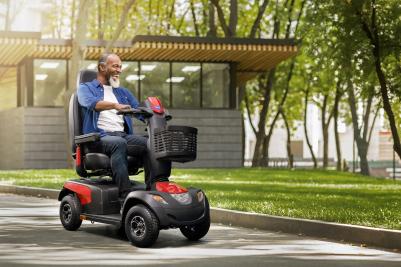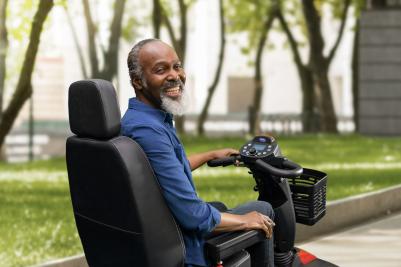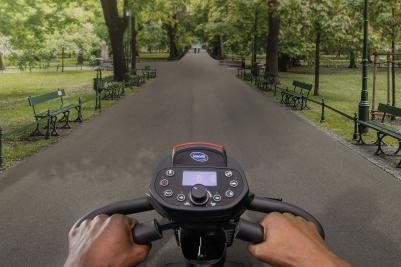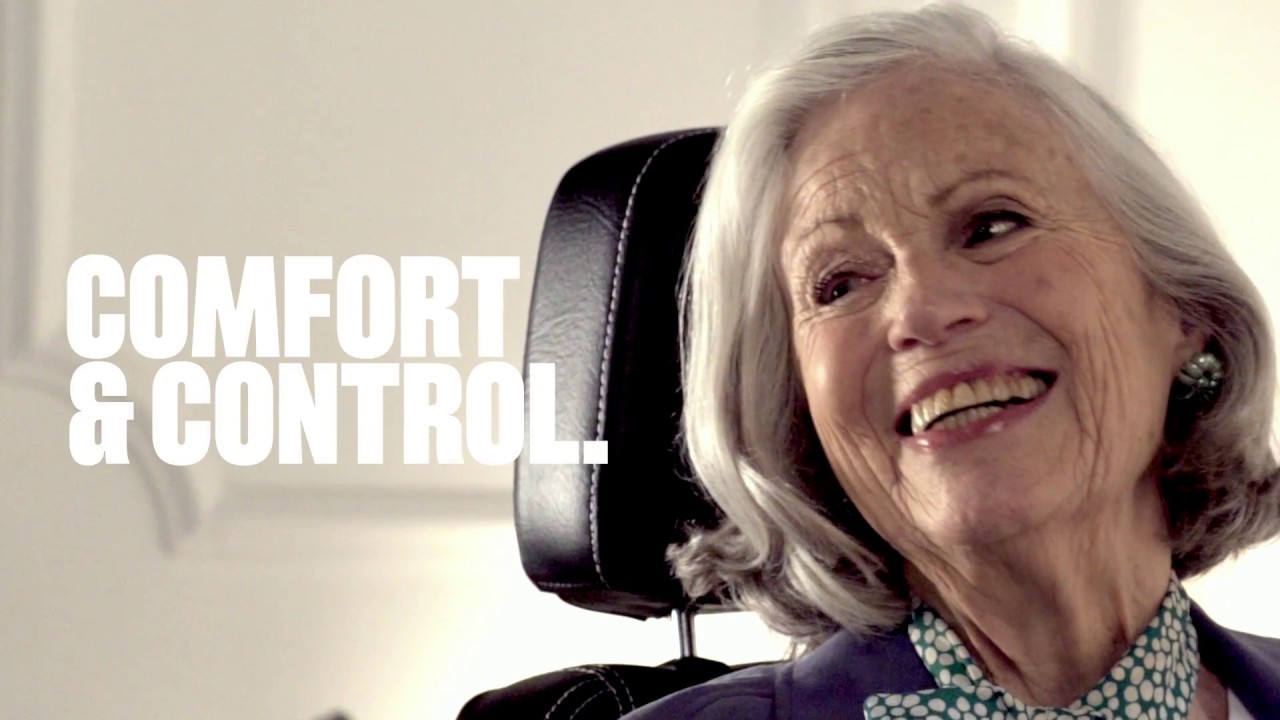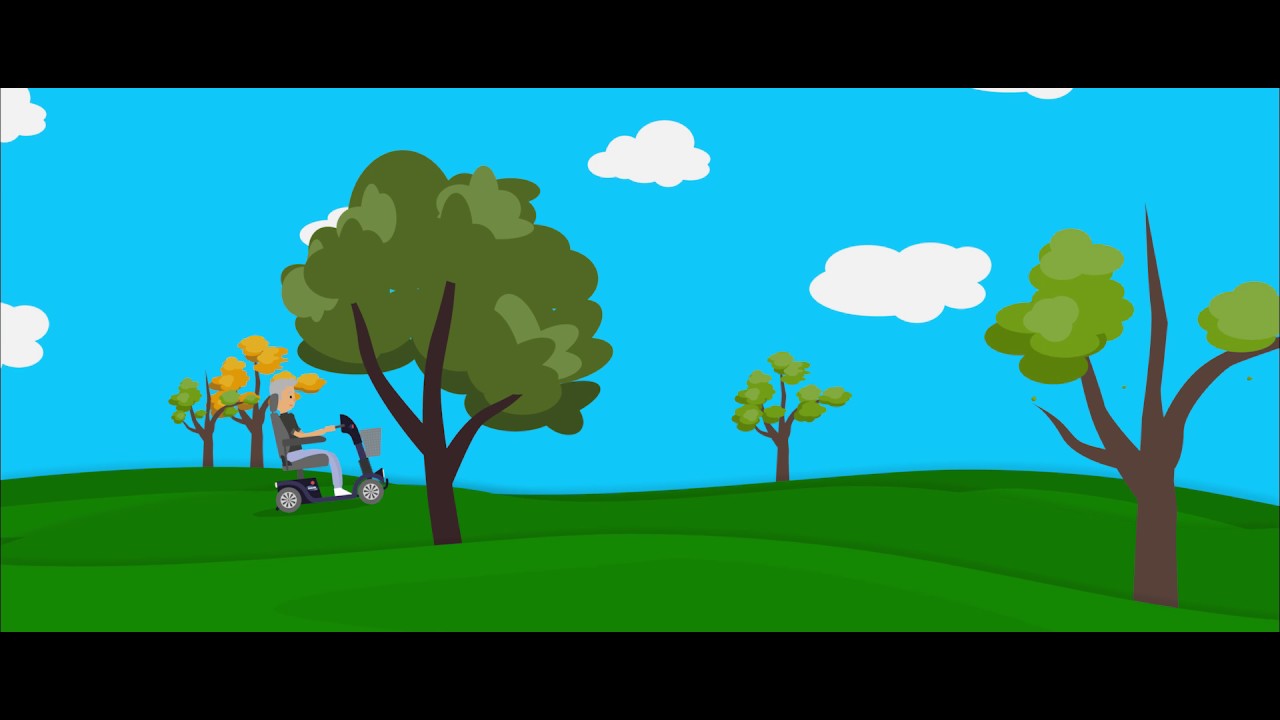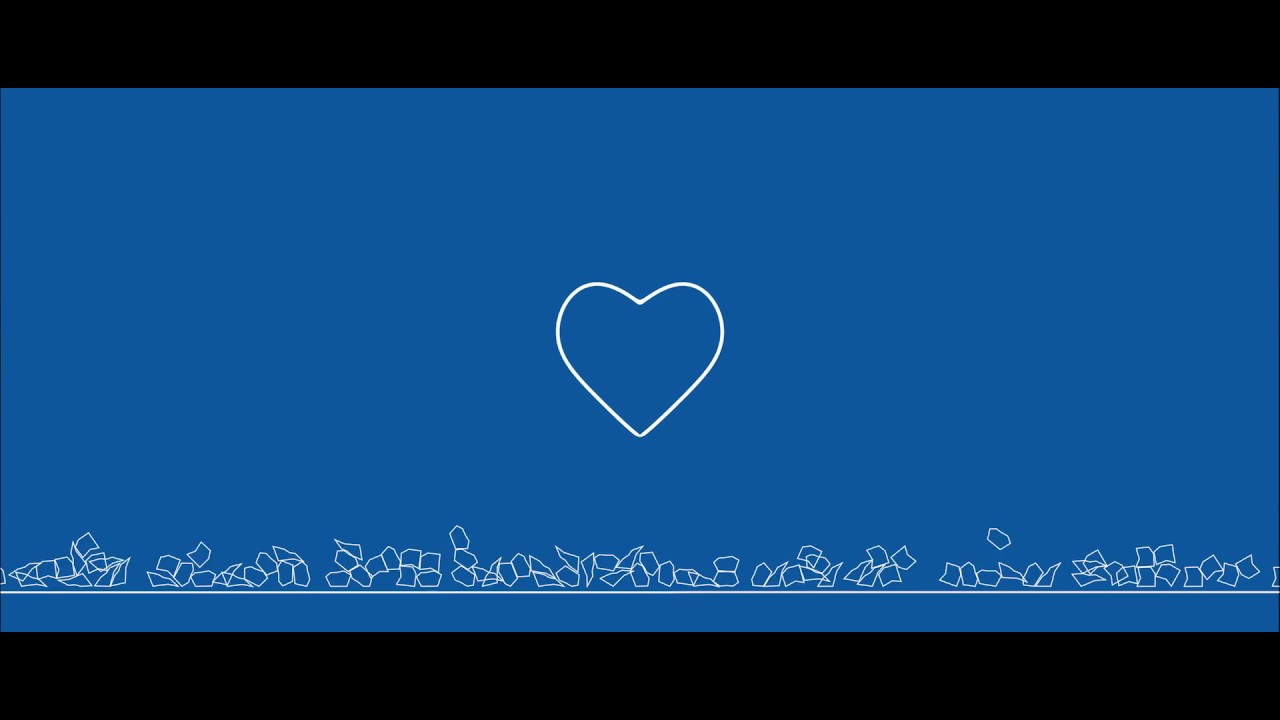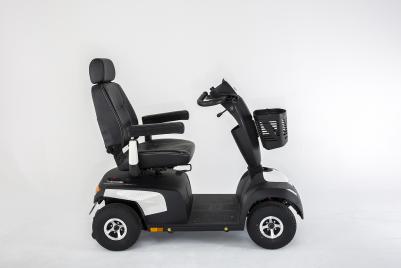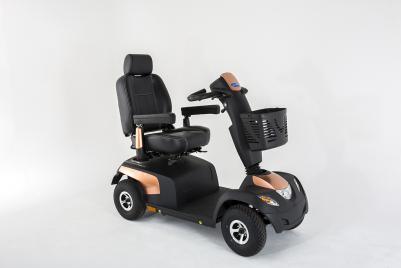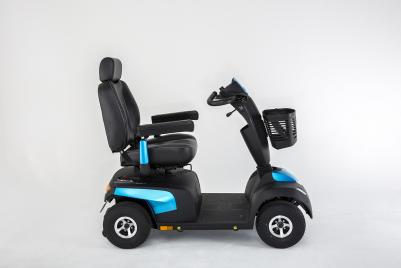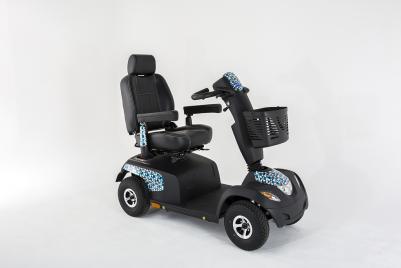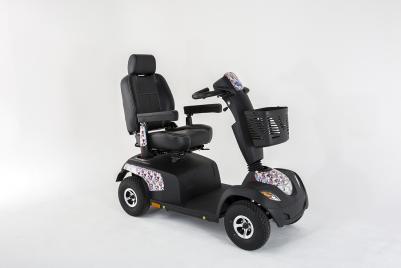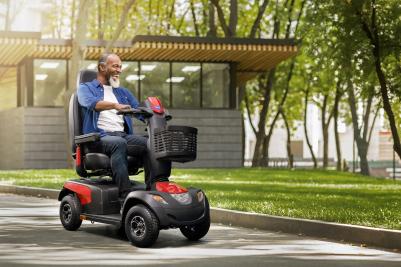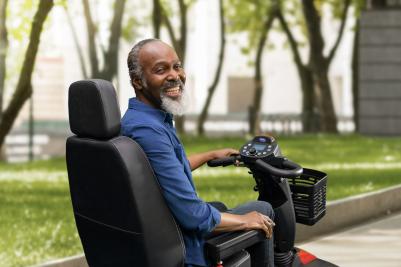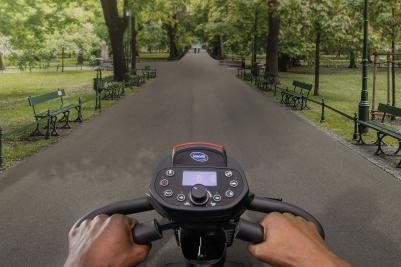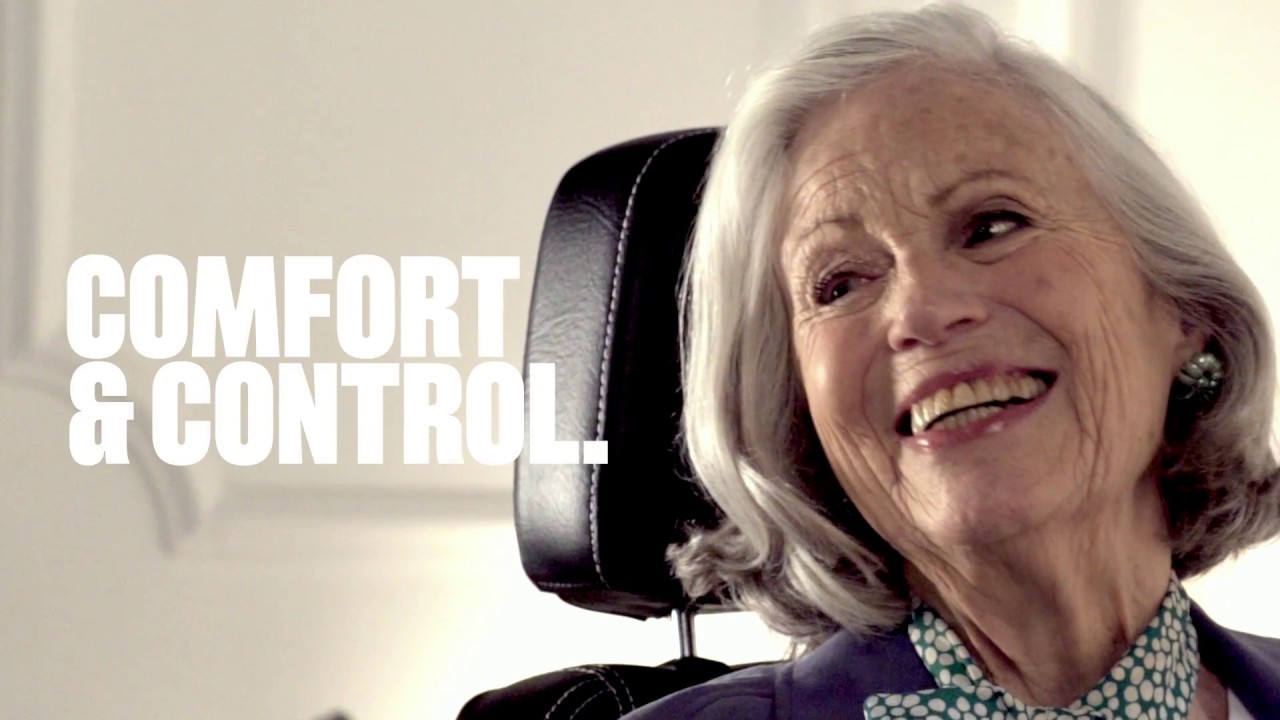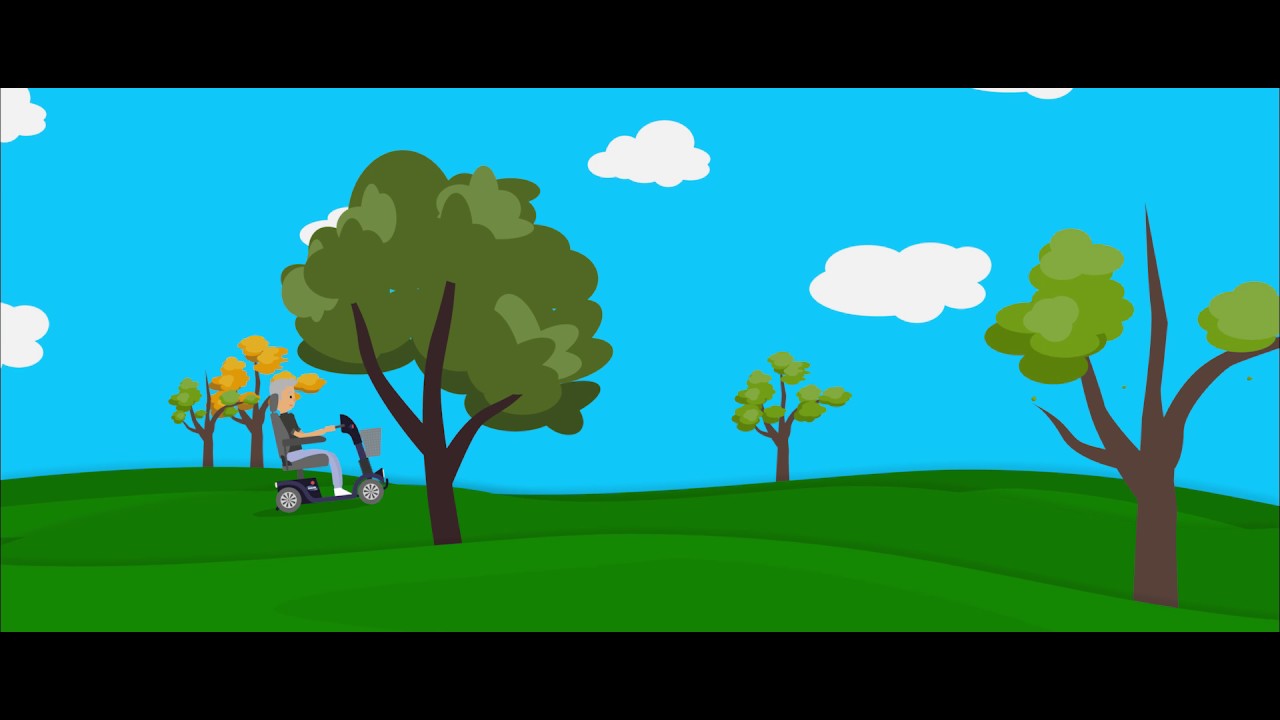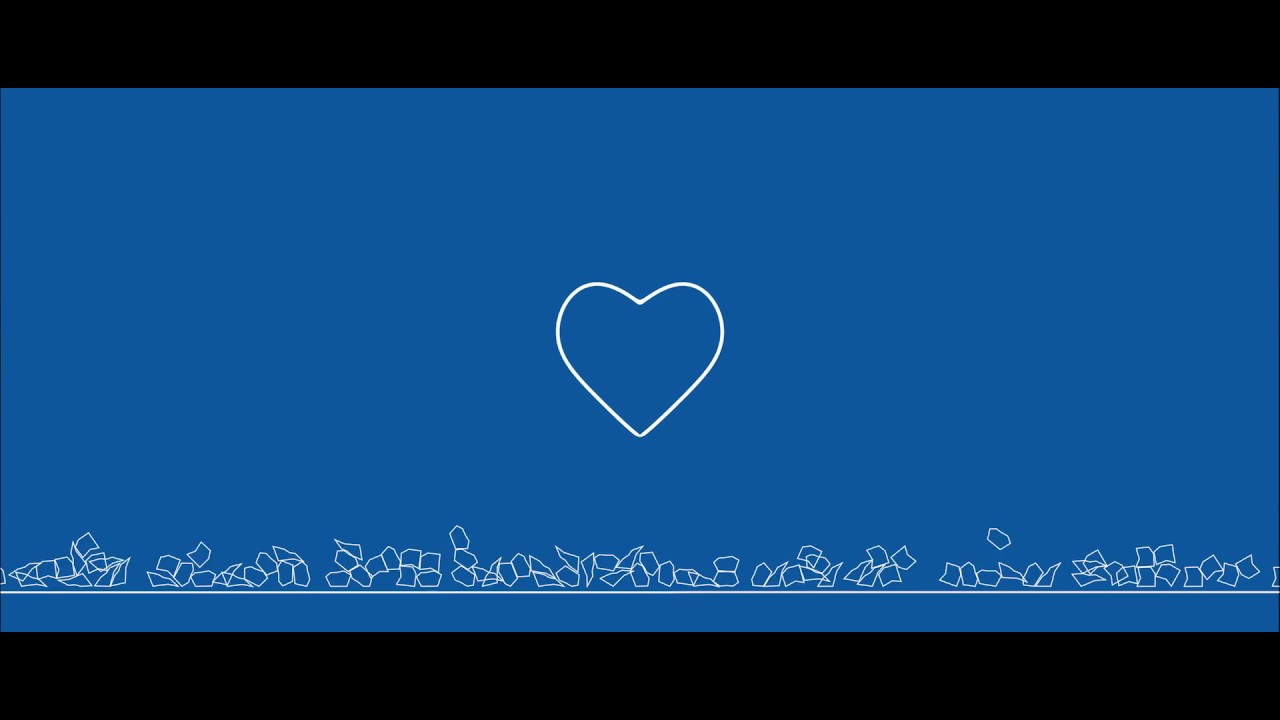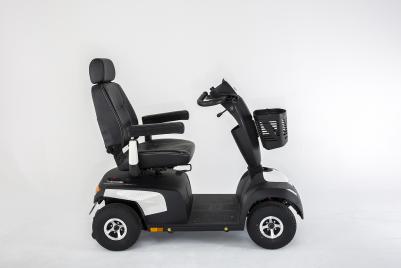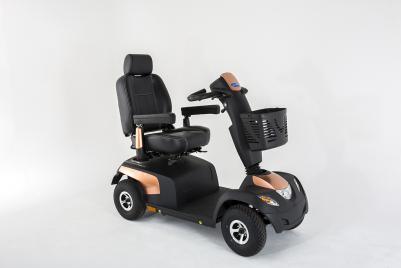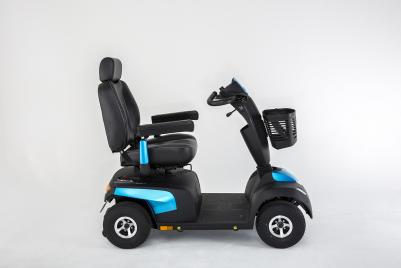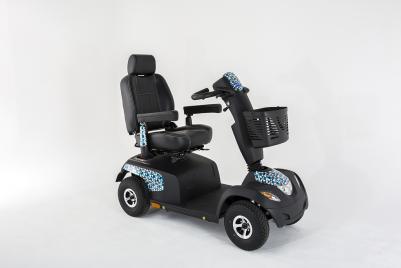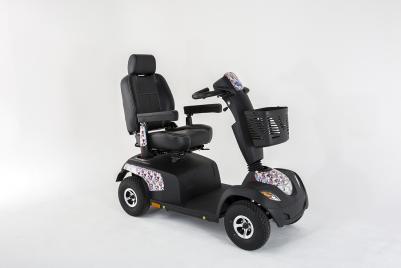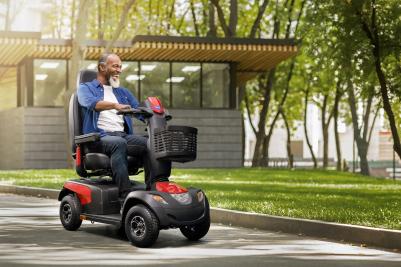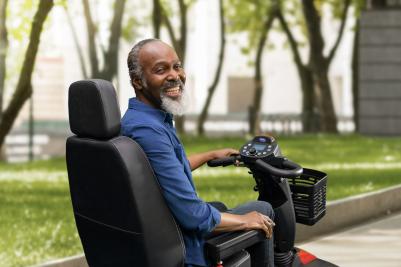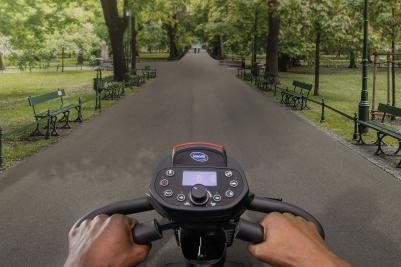 The Comet Pro offers great features and modern aesthetics to deliver premium performance and control. The 2 x 75 Ah batteries allow users to enjoy challenging journeys beyond the city's limits. It also has a large 13" front and rear wheels, combined with a superior suspension system that allows safe negotiation of kerbs and obstacles smoothly and comfortably. More so, the automatic speed reduction will slow you down when driving around corners at high speed for additional stability and safety.
The Invacare Comet Pro mobility scooter gives ultimate confidence and reassurance when driving the electric scooter. Thanks to the independent German TÜV laboratory testing. More advanced safety features, such as a two-step disengaging lever and automatic speed reduction, offers additional peace of mind wherever you go. Comet Pro also provides excellent manoeuvrability and control due to its compact and modern design. 
Key features include:
Comfort, safety and style
Advanced suspension: This ensures a smooth and comfortable drive over uneven terrain.
Easy drive direction stability: This feature keeps you in a straight line at high speeds for additional safety and stability.
Finite tiller movement: Allows users to easily adjust the tiller with a lever to suit their needs.
Ergonomic steering: The ergonomically designed steering system makes for easier and more responsive control.
Auto-speed reduction: It features an automatic speed reduction that helps reduces speed around bends for additional safety.
Brake light: It comes with bright brake lighting – warns people that the mobility scooter is slowing down.
Max user weight: 160kg