The Invacare Storm 4 power wheelchair is designed to offer configurability, adaptability and functionality. With its stylish look this motorized wheelchair offers a smooth drive that's easy to maintain. The Storm 4 can be used as an outdoor wheelchair or indoor wheelchair providing a safe and stable drive experience without compromising on manoeuvrability.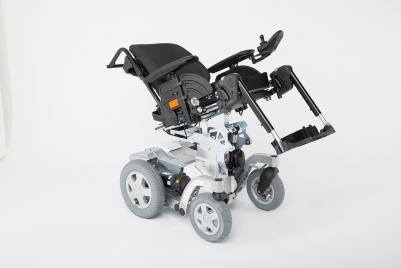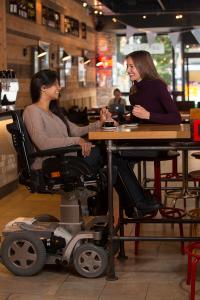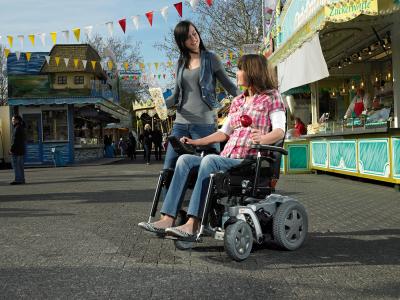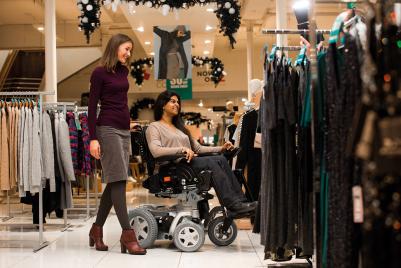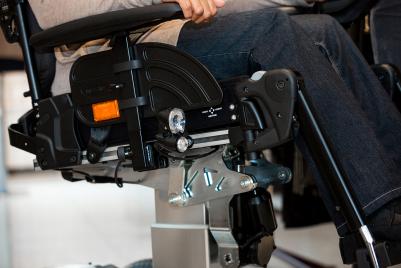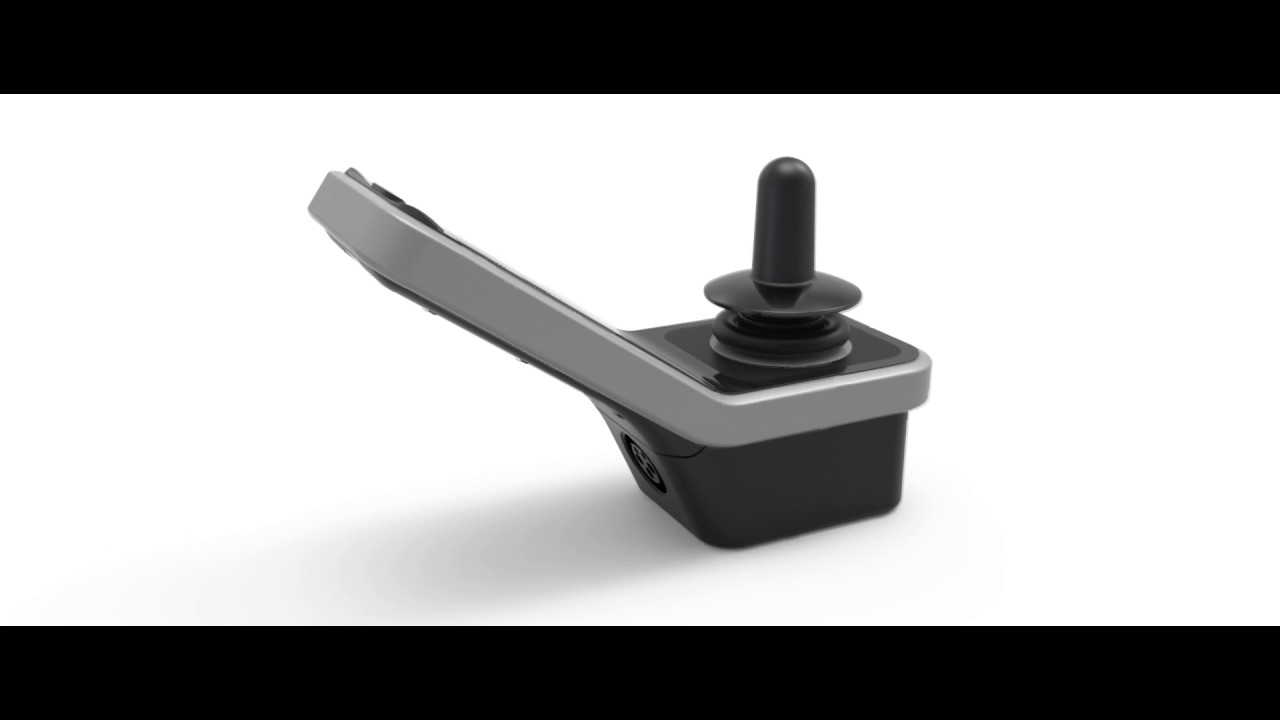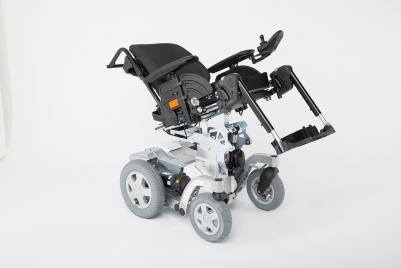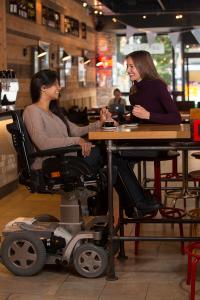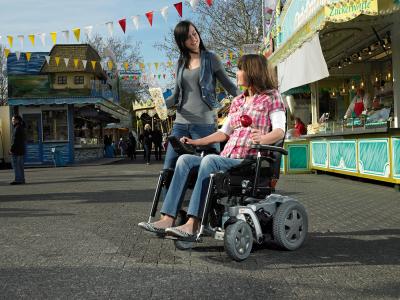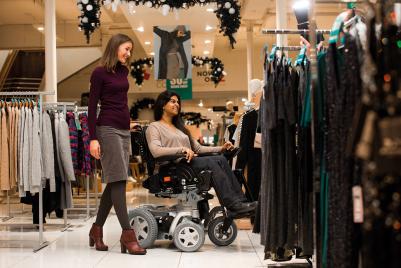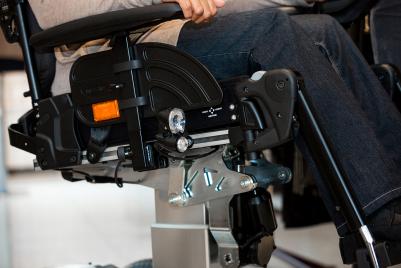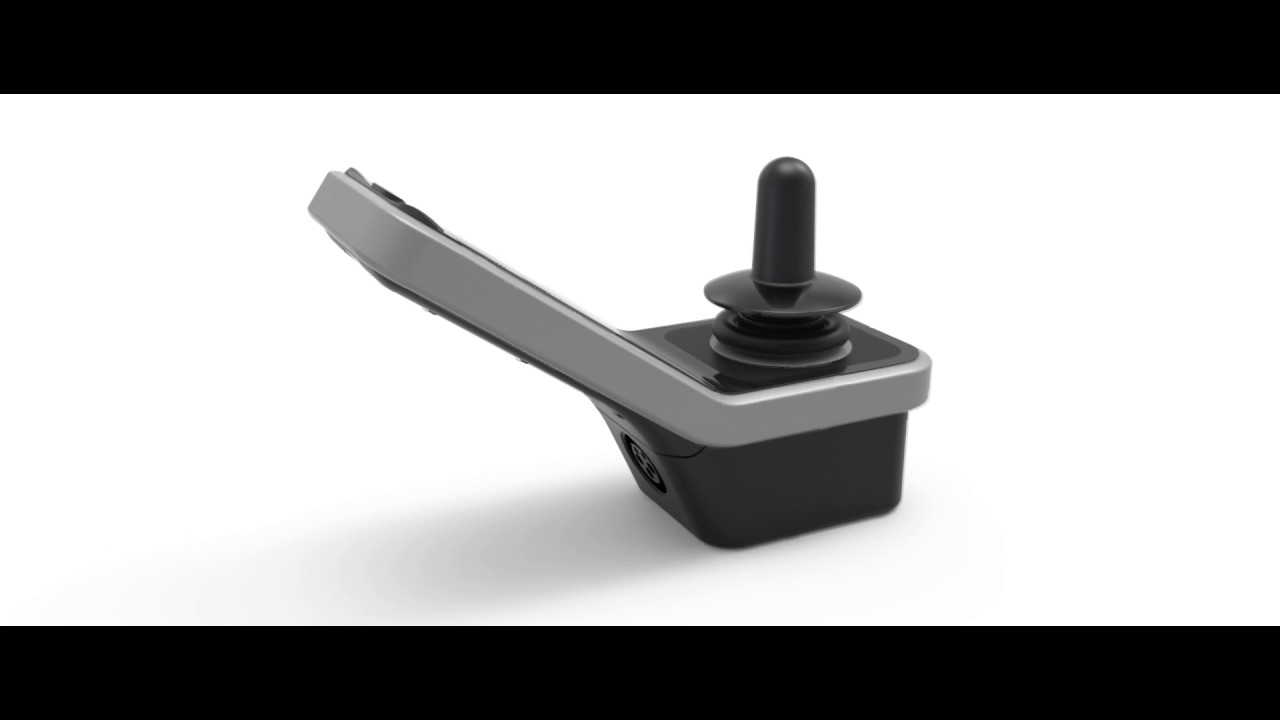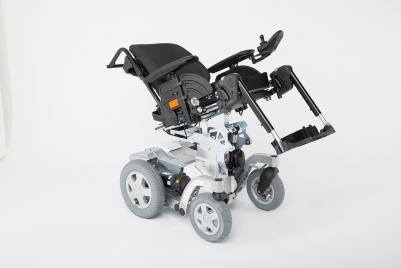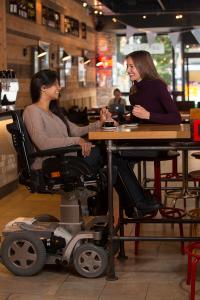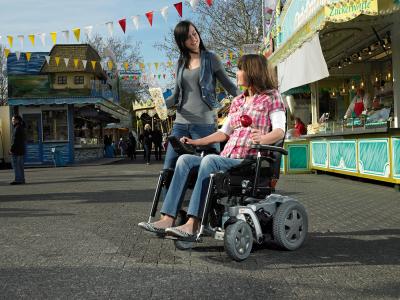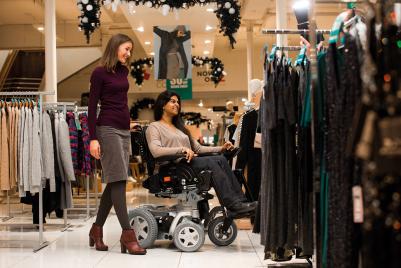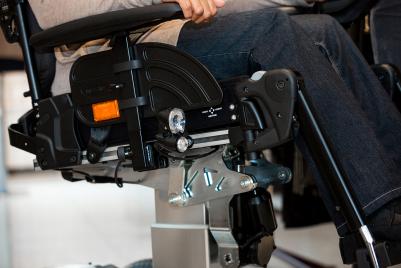 With its modular design concept the Storm4 is highly configurable. The motor type and speed can be adjusted to the wheelchairs user's requirements for either indoor or outdoor use. It also features a wide range of backrest styles are available on the Modulite seating system to ensure a good posture for the user. Also, this power wheelchair is available in many different sizes with seat and back rest widths ranging from 380 to 530 mm.
The Invacare Storm4 is also very easy to handle – carefully built with the need for ease of handling in mind. The batteries are easy to remove, and the electronics are also accessible for fast, trouble-free servicing. This power wheelchair also comes with exceptional aesthetics. The contemporary design of the Storm4 indicates its robust construction and excellent driving performance. It has a modern LED lights, and the front arms are coloured with attractive side applications to compliment the chosen cover colour.
Key features include:
Four-wheel suspension: It has four individually adjustable high-end springs, with integrated shock absorbers.
Touchscreen technology: It comes with REM400 remote that has an impressive 3.5" colour touchscreen – it requires minimal force to operate.
Built-in Bluetooth: With the REM400, users can connect to 3 devices at the same time, and it has mouse mover technology.
Maintenance and service: Easy access to all electronics, cabling, and harnesses make servicing quick and trouble-free. Batteries also slide out easily.
LiNX Smart Technology: It allows professionals to configure and tailor power chairs quickly and more intuitively.
Colour choice: Users can choose their desired colours.