If you're looking for a care bed that offers optimal comfort and support to its user, you may want to choose Octave. Octave comes with excellent features that provide comfort and care to bariatric clients. It has a fully electrical 4- section mattress support that provides the best comfort and support to the user. With Octave, the carer is assured of an ideal working environment.
The mattress platform is carefully designed to allow easy access to the customer. The bed end can be detached independently of the side rails for quick and easy access to both head and feet. The bed also offers enhanced support as the bed frame is extended to edges of the bed base.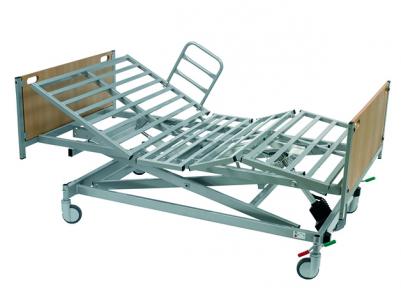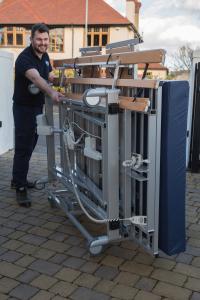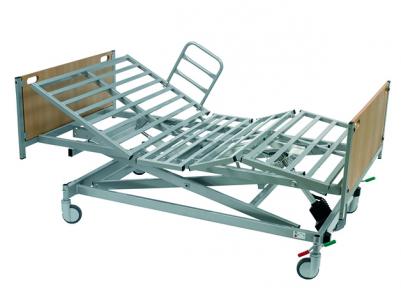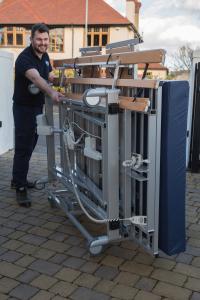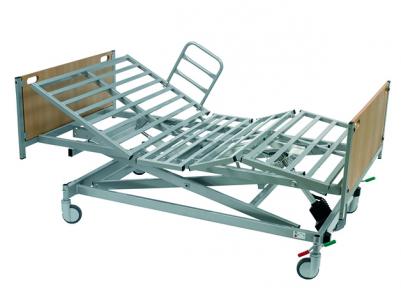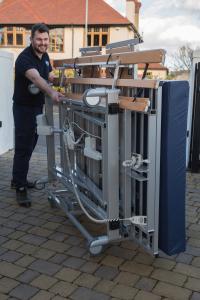 In terms of hand control, the Invacare Octave also stands out – it comes with an easy to use control. This allows the client to operate the bed height and profiling function effortlessly. Though the Invacare Octave is a substantial bed, its design includes all the well-known qualities of Scandinavian design.
Delivery and storage are also considered in the design; the bed is delivered on a transportation rack. With the transportation rack, it is easy to economise on storage space and makes it possible to move the bed easy between locations. Below are some key features of Octave:
Extendable bed end: Octave is equipped with an extendable bed end. This makes the bed end extendable while also offering flexibility. Users can choose between 10 cm to 20 cm extension.
Lifting pole: It has a lifting pole that makes the handle adjustable - both height and depth.
Support handle: This feature makes getting in and out of bed much easier for the user.
Great design: Comes with a great design specifically for the bariatric client – outstanding features such as easy to use hand control, extendable frame, etc.
Comfort: The bed is built with high consideration on the need for convenience by the user. It comes with exciting features that guarantee the user's comfort.  
Delivery and storage: Delivered on transportation rack, which makes transportation quite easy. Also, the transportation rack makes it possible to economise on storage.
Weight limit: 56 stone
Warranty: 3 years frame, 3 years actuator, 3 years control box and 2 years hand control