The Invacare Ocean Ergo is built to enhance independence, safety, and flexibility. It is packed with a range of new features to make personal care activities easier for both the user and carer.  Ocean Ergo features a newly contoured seat surface that is developed to encourage a more upright and stable seating position, promote user independence and overall comfort.
Enhanced stability at the front of the base allows for a smaller footprint and offers users added safety and reassurance when seated in the chair. More so, the optimised wheelbase makes it even easier for a carer to manoeuvre the chair in small spaces as well as allowing for a better fit over standard toilets for independent toileting.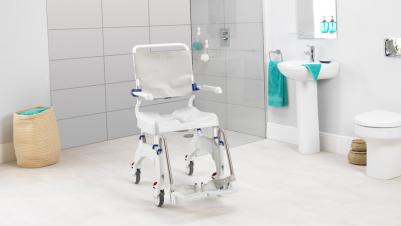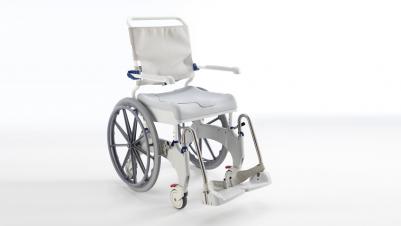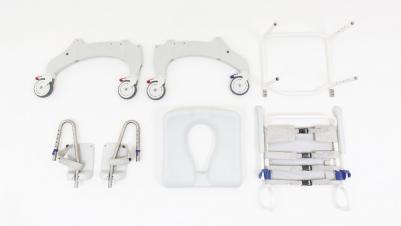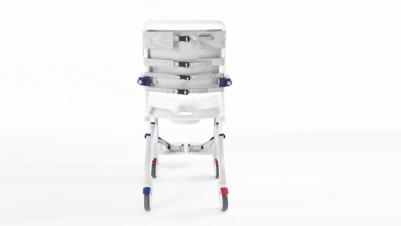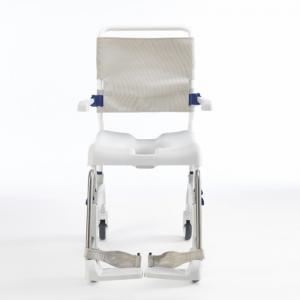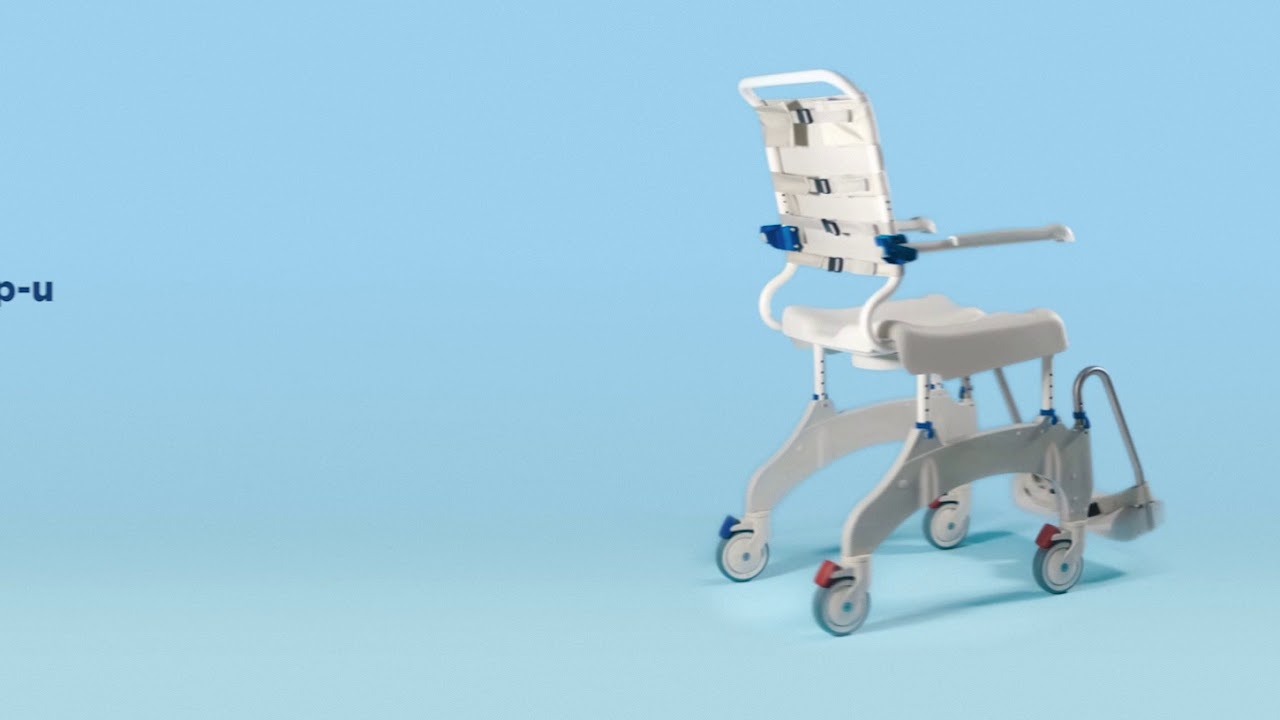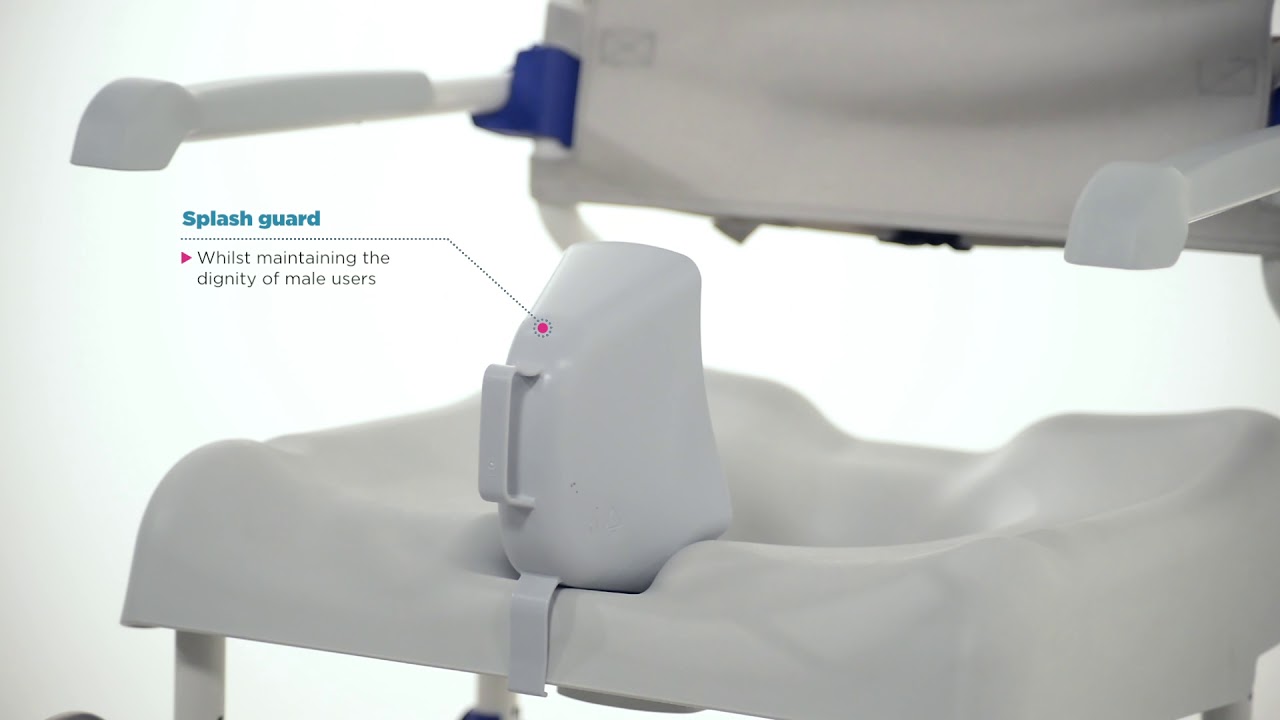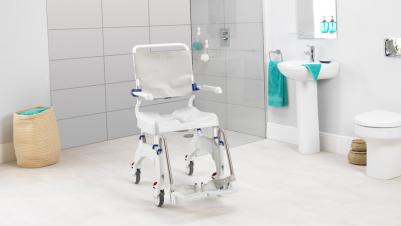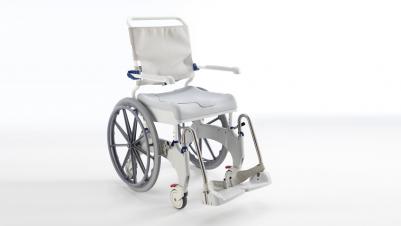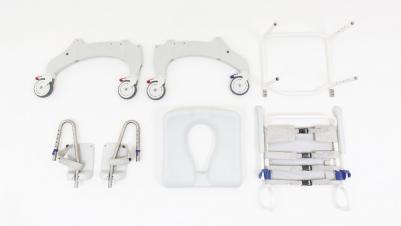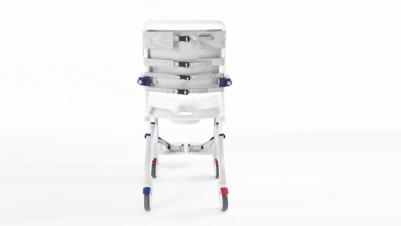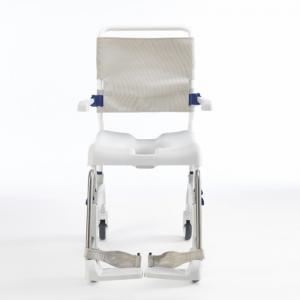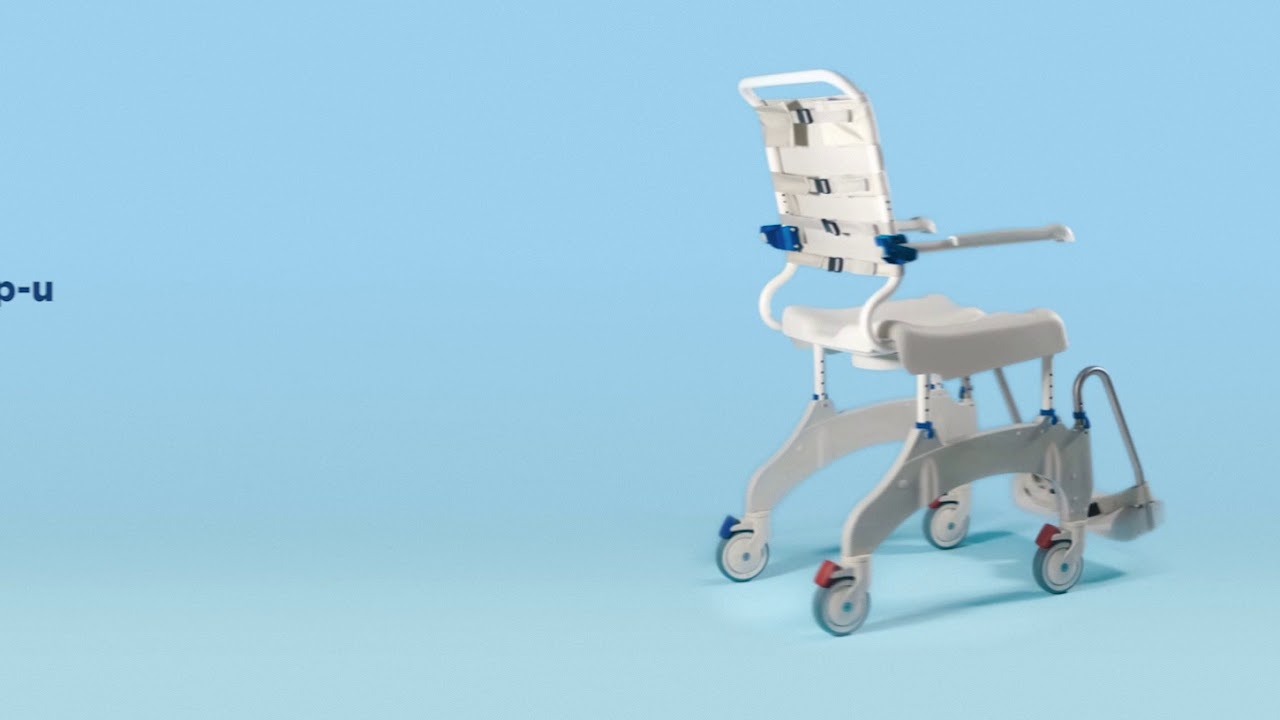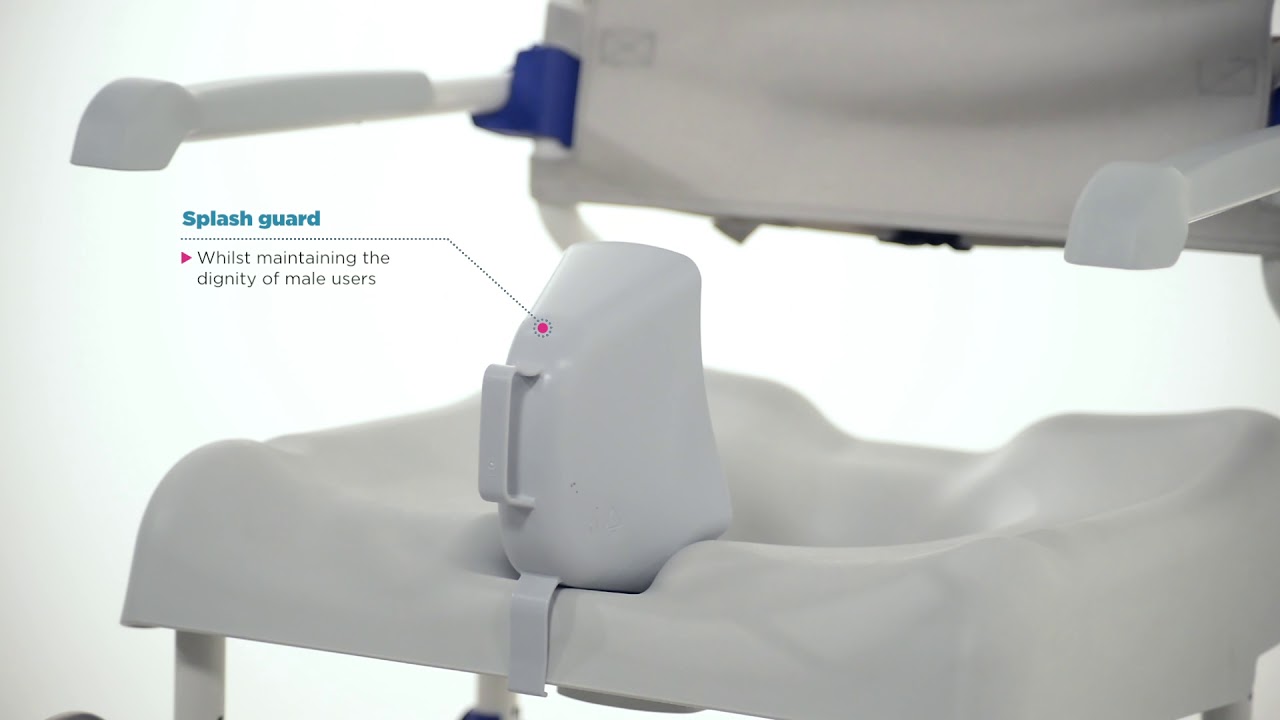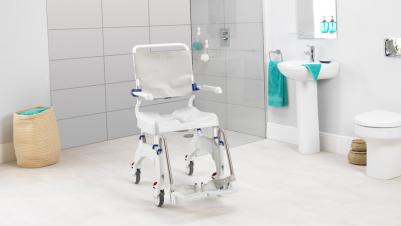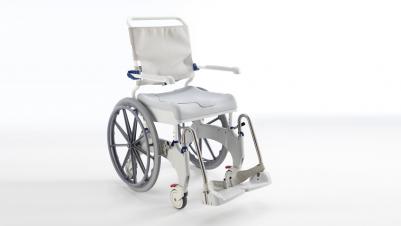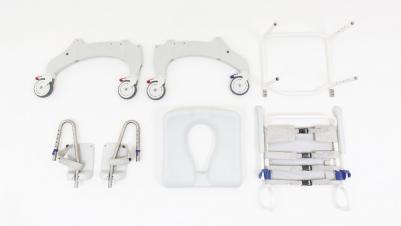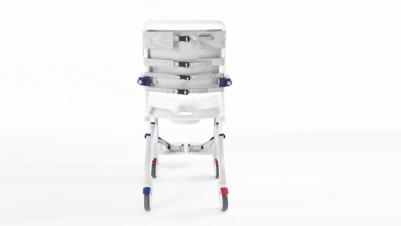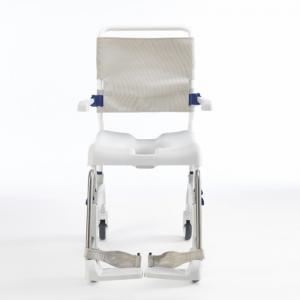 The Invacare Ocean Ergo modular and flexible design makes it possible for the chairs to be adapted to suit a wide range of user needs. This is done by making some simple adjustments, or by adding some of our easy to fit, off-the-shelf accessories. Ocean Ergo is also highly configurable – available with an extensive range of positioning, safety, toileting, and seating accessories that can be used to support a wide range of conditions and postural needs. Below are key features of the Invacare Ocean Ergo:
Innovative ergonomic seat: The Invacare Ocean Ergo comes with an innovative ergonomic seat that encourages a more upright seating position for enhanced independence and comfort.
Greater adaptability: It comes with an increased height adjustment range on the footrests and armrests.
Extremely stable: Enhanced stability at the front for additional safety and reassurance.
Compact and easy to handle: Ocean Ergo is packed with optimised wheelbase that makes it easy to manoeuvre in small spaces.
Contoured ergonomic seat plate: A 5° seat tilt lifts the knees into a natural squat position for toileting. Transfer supports at the front to allow the user to position in a comfortable position.
Durability: It is made with good quality materials to last longer than expected.