Discontinued product
Aquatec Ocean e-Vip is specially designed to provide care for the caretaker. Lifting people in and out of chairs and looking after the personal hygiene of disabled people might cause harm to the attendant, and back injuries have become just one of the long-term effects. Therefore, the caretaker also needs care to function effectively while caring for the patient. The Invacare Aquatec Ocean E-Vip has been made for this purpose – provides some unusual positioning features for a comfortable working environment without bent backs and heavy loads.
This shower chair features an extensive range of adjustment. Whether the caretaker needs the patient at a seating height of more than one meter for easy care or just below 50 cm for effortless transfers, adjusting the height of the Aquatec Ocean E-Vip only takes the push of a button. The 35° tilted position, which can be electrically adjusted too, allows a safe seating position even for patients with lower upper body control.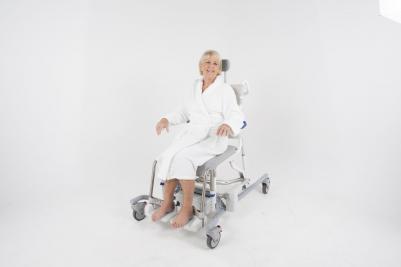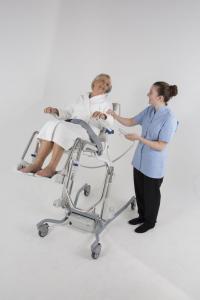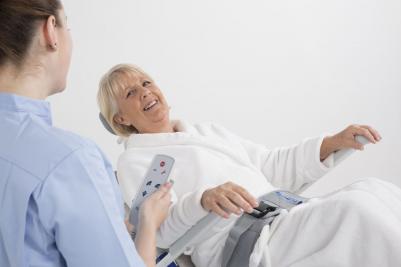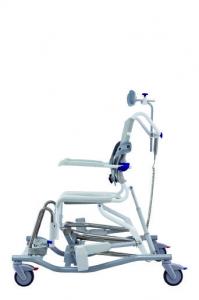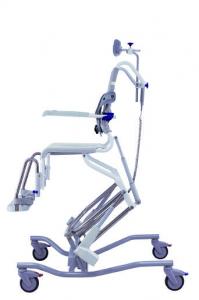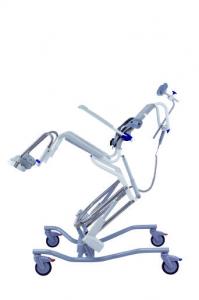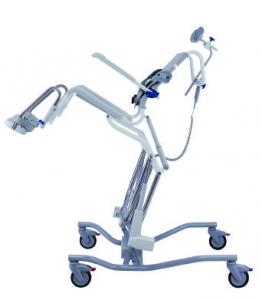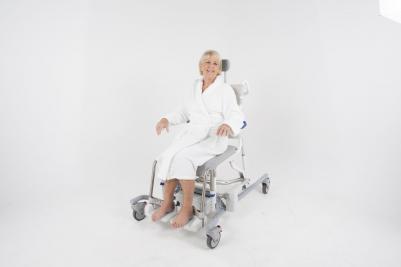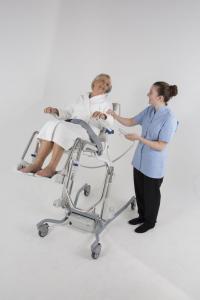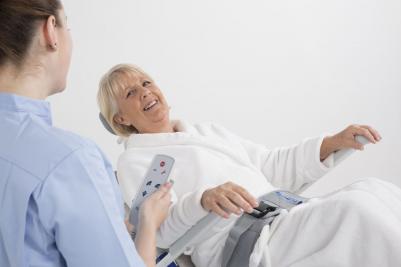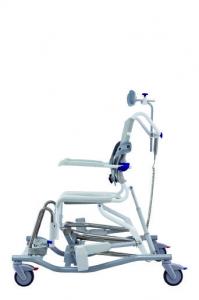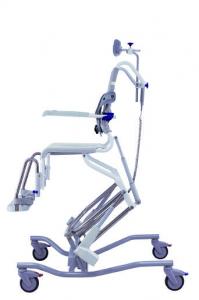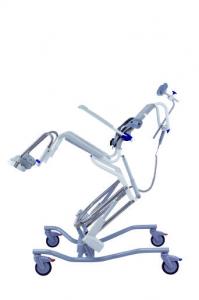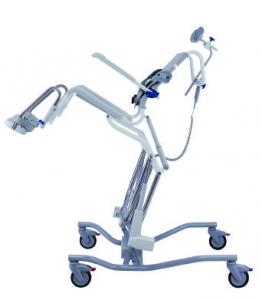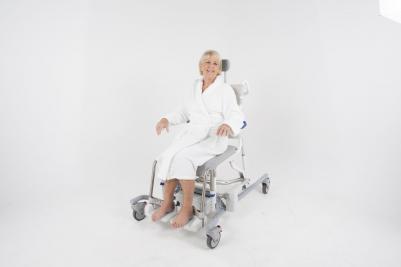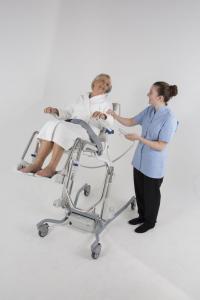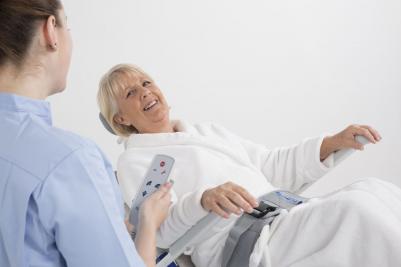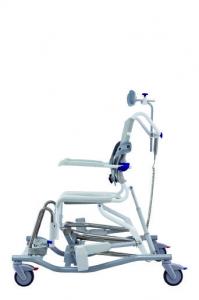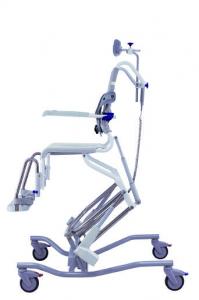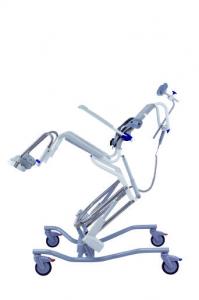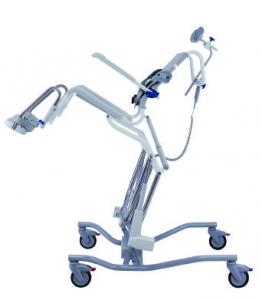 Aquatec Ocean E-Vip is water-tight and machine cleanable. All electrical components of the Ocean E-Vip are water-tight sealed, and the stainless steel frame makes it possible to clean the complete chair in an institutional washing machine. Below are some key features of the Aquatec Ocean E-Vip:
Chest-belt included: The Ocean E-Vip comes with a standard chest-belt that ensure the necessary safety during the positioning process.
Directional lock: One of the rear castors is equipped with a directional lock for better handling.
Headrest included: The comfortable headrest can be adjusted horizontally and vertically.
Water-tight and machine cleanable: The Invacare Aquatec Ocean E-Vip electrical components are all water-tight sealed and the stainless steel.
Adjustable: Adjusting the height of the Aquatec Ocean E-Vip is simply a breeze.
Durable: It is made with high-quality materials to last longer.