The Invacare Adeo C407A is packed with excellent features to meet users' needs. Adeo C407A is a height-adjustable, secure, and supportive toilet frame with wide armrests.  It comes well equipped with exceptional features to satisfy the user. It has an easy to operate flip-down armrests, and a height-adjustable frame for improved support while in the toilet.  Adeo C407A is simply the best toilet frame for you as it provides users with the required support and comfort.
Adeo C407A can be easily adapted to one's demands without the use of any tools, thanks to its modular concept. It is lightweight and completely corrosion-free. The Invacare Adeo C407A toilet chair is built to allow for individual adjustment. Users can easily choose how they'd do like to position the frame depending on different requirements. Adeo C407A combines functionality and aesthetics – it comes with an attractive and innovative design that enables it fits well into a domestic setting, and quite easy to clean.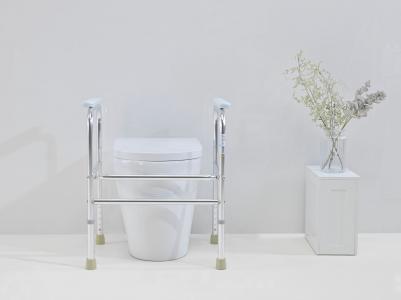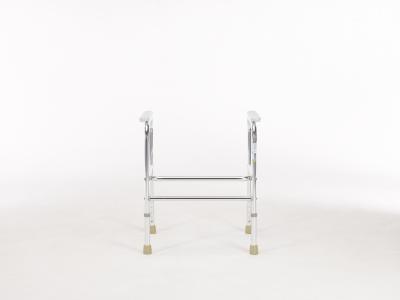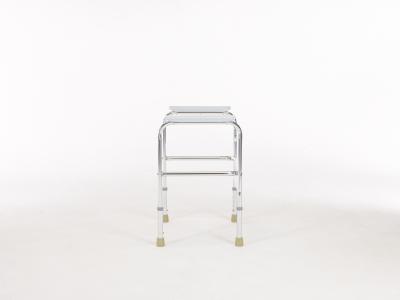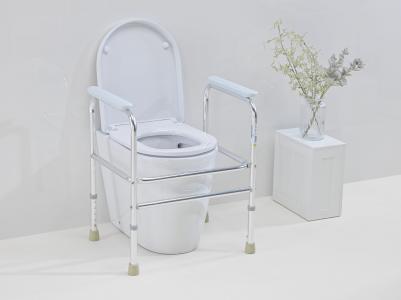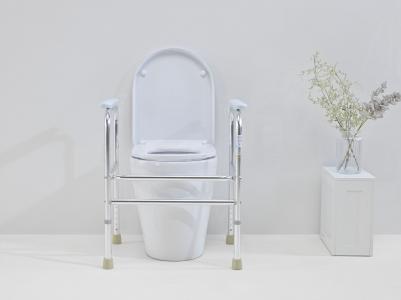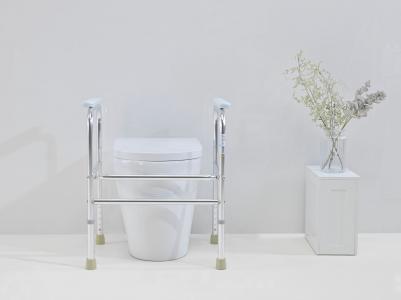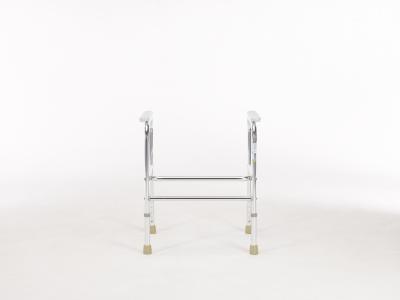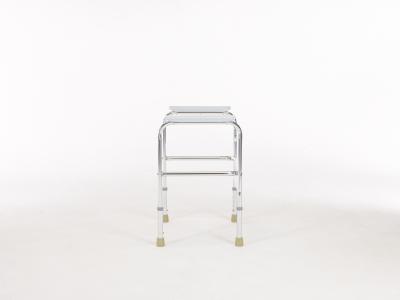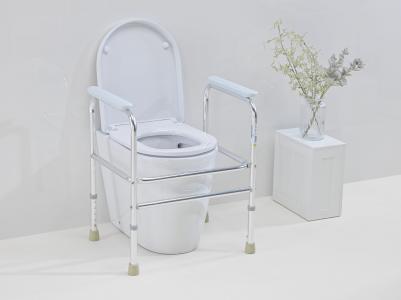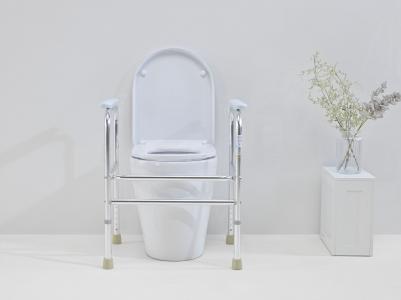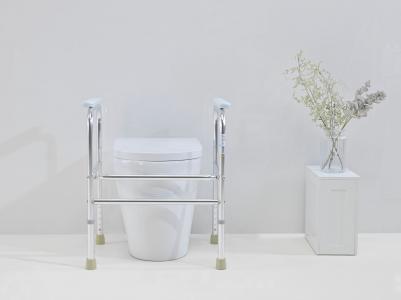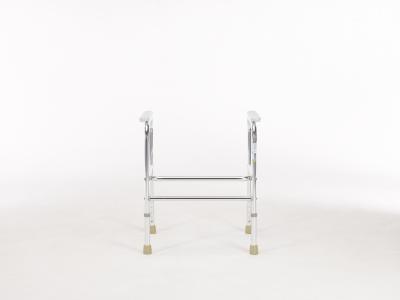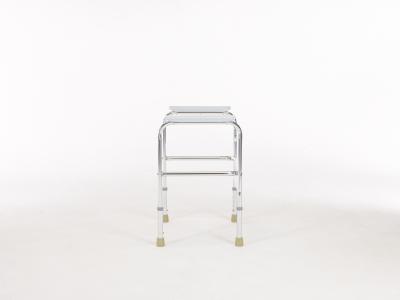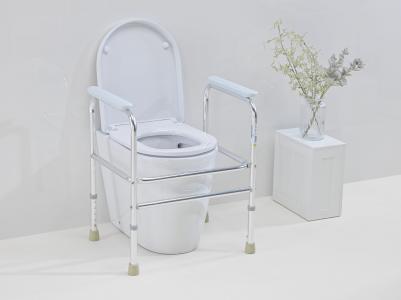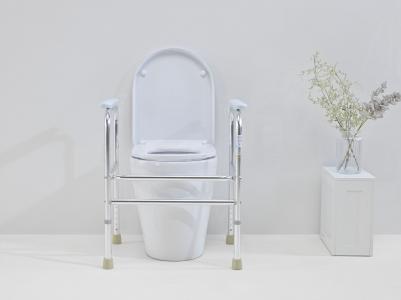 The Invacare Adeo C407A toilet frame offers you support wherever you need it. Overall, the Invacare Adeo C407A is built with the user in mind. It is easy to use and gives users the best experience.  Below are some key features of the Invacare Adeo C407A:
Armrest: Adeo C407A features an adjustable armrest for enhanced comfort and support.
Attractive design: The Invacare Adeo C407A toilet frame features an elegant design with excellent features that fit well into a domestic setting.
Durability: The Invacare Adeo C407A toilet frame is designed with high standard materials to last longer.
Adjustability: It is designed to fit perfectly with various users – the height can be adjusted easily.
Space-saving: The Invacare Adeo C407A is a space-saving toilet seat. It fits into little space.
Safety: The Invacare Adeo C407A provides a convenient and safe toilet alternative for persons with reduced mobility.