Discontinued product
The Invacare Aquatec Ocean Vip is equipped with unique features to meet the special demands of users. Aquatec Ocean Vip assists caregivers in treating severely disabled users who may suffer from spina bifida, multiple sclerosis, para-/tetraplegia more gently and efficiently. The Aquatec Ocean Dual-Vip features full tilt-in-space functions in combination with an adjustable backrest. Care is made easy, even for people with the need for a particular backrest angle.
The Aquatec Ocean Vip is easy to adjust – one of the innovative details of the Ocean Vip and Ocean Dual-Vip is the unique height adjustment. It makes the transfer of patients easy as the chair has the right individually adjusted seating height always. The adjustment can be made in a few minutes. Aquatec Ocean Vip reclining backrest is another vital feature of the Aquatec Ocean Vip. The reclining backrest of the Ocean Dual-Vip is adjustable to backrest angles of 10°- 50°. The backrest can either be retrofitted to existing Ocean Vip or be bought as a complete package. Both sets include two anti-tippers for increased safety, even in the most extreme positions.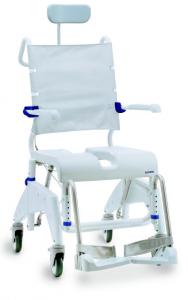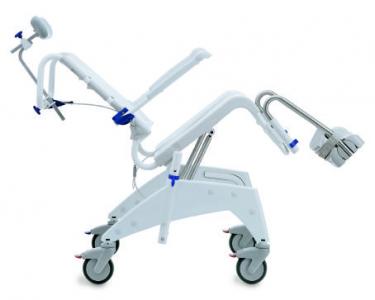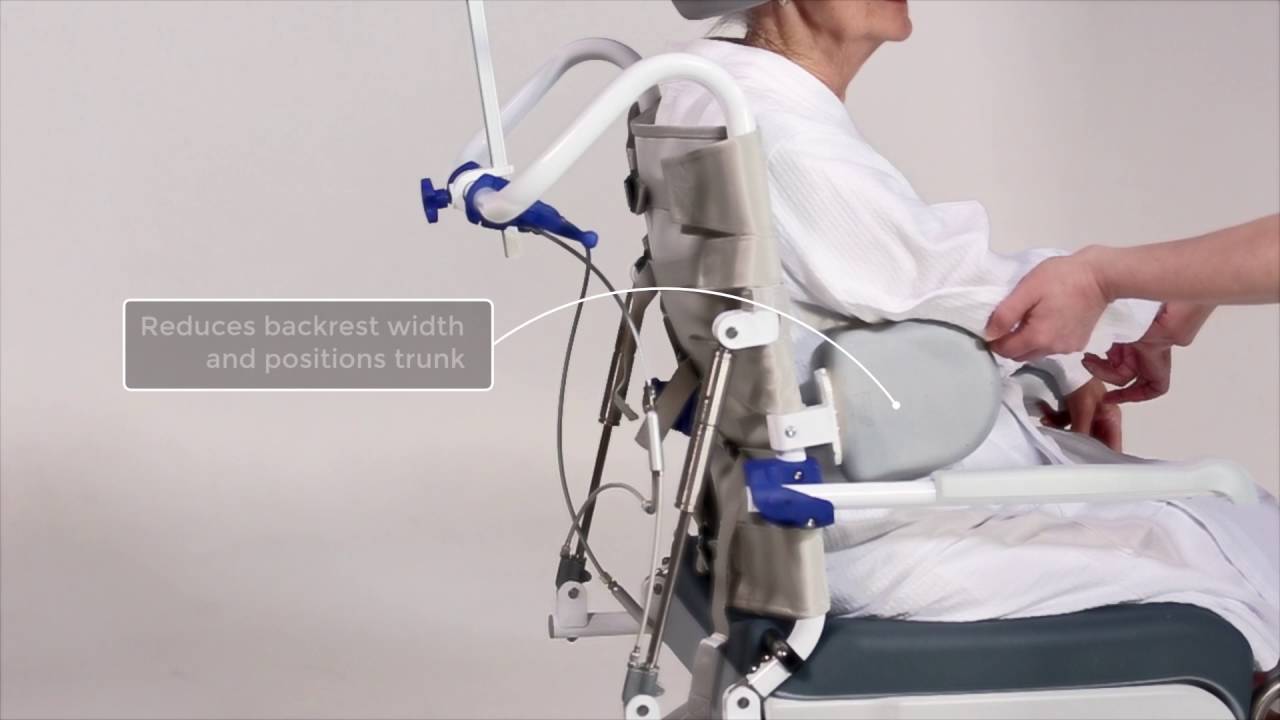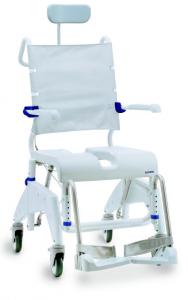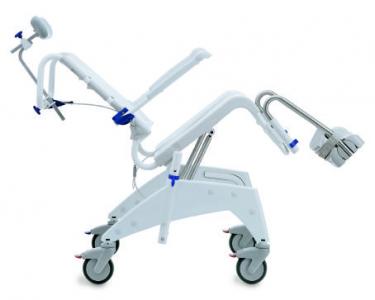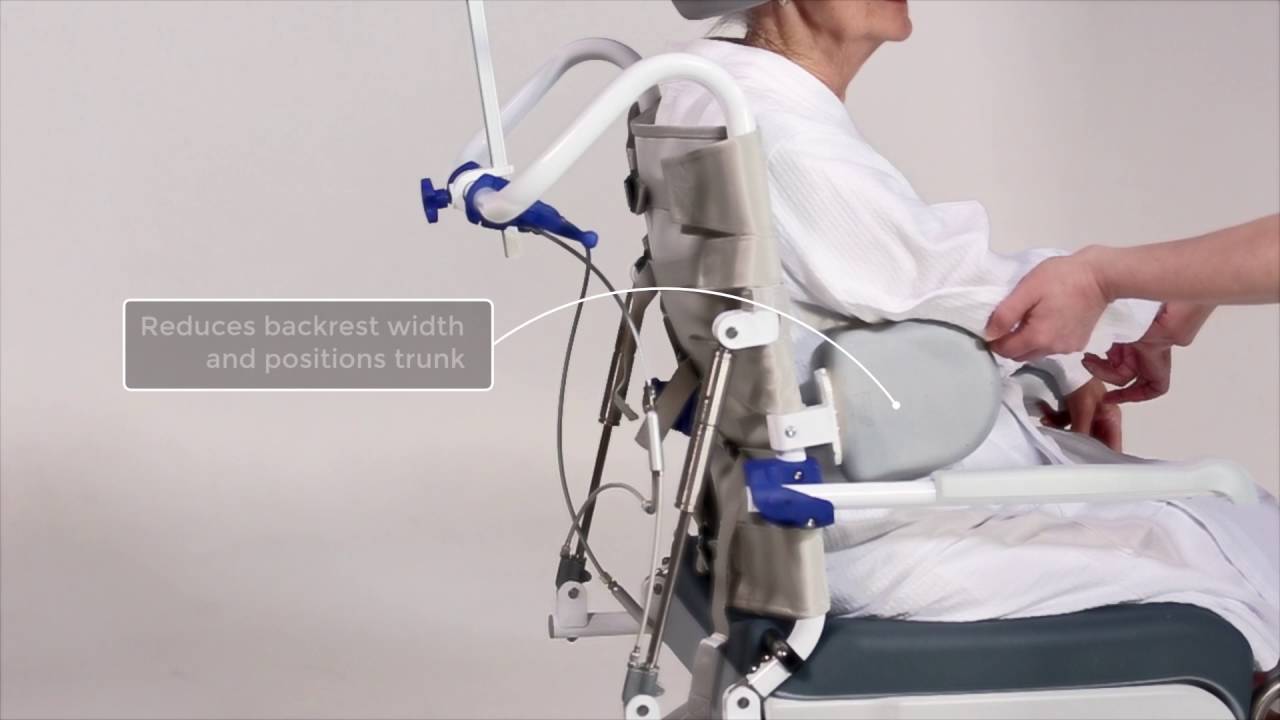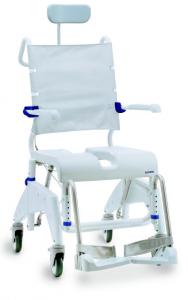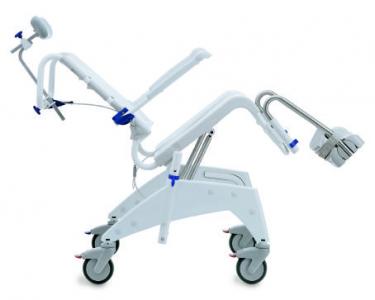 Compatibility is not left out. For severely disabled persons with reduced lateral stability, standard seating does often not provide enough support. This shower chair is compatible with the most common aftermarket accessories and can, therefore, be equipped with laterals, arm supports, or special headrest pads. Below are some of its key features:
Headrest: The headrest can be adjusted in a wide horizontal and vertical direction.
Directional lock: One of the four high-quality castors is equipped with a directional lock to help in pushing the chair along straight hospital-floors.
Height adjustable armrests: The armrests can be attached to the backrest in two different heights.
Adjustable backrest cover: The machine washable backrest cover can be adjusted in a wide range to achieve additional lateral support even without accessories.
Soft seat with key cut: An even better seating comfort for sensitive patients can be achieved with the soft seat.