The Softform Premier is a great mattress for comfort and pressure reduction. This is a mattress with a number of high specifications, fully designed to meet the demands of Community and Acute Healthcare environments.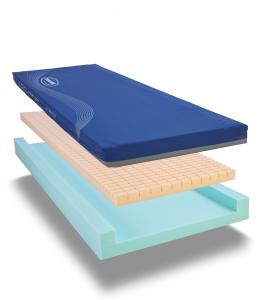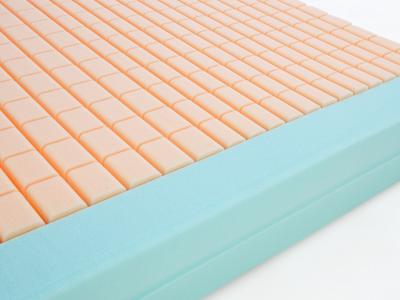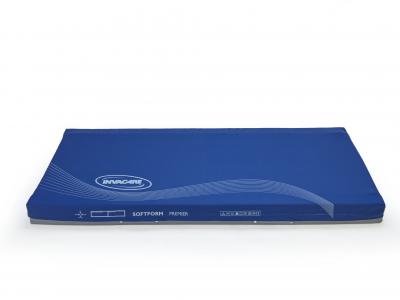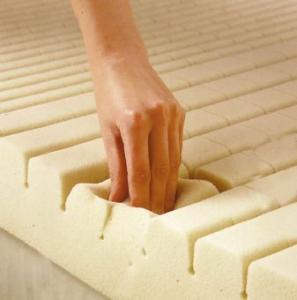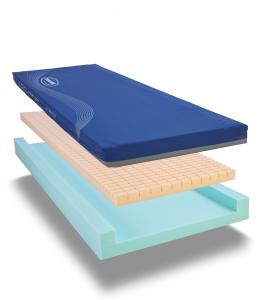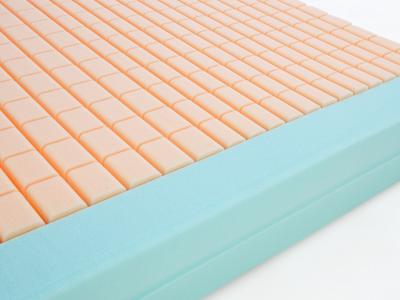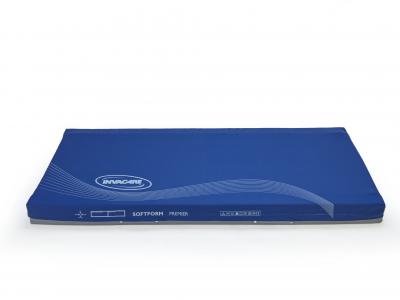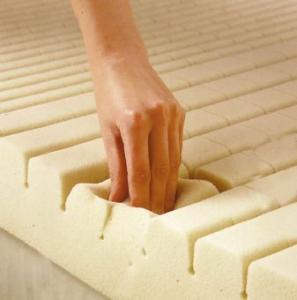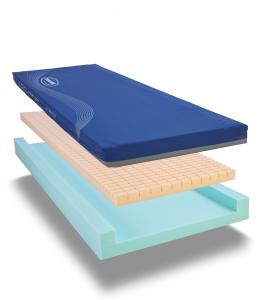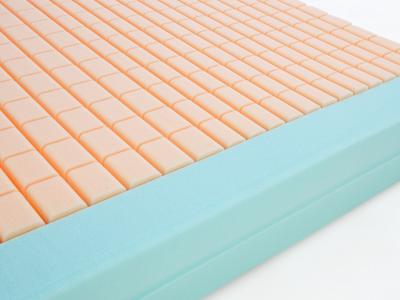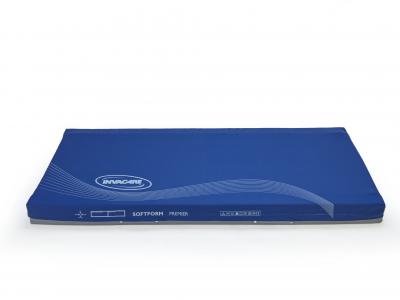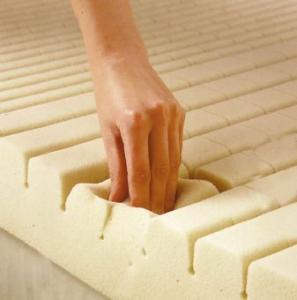 It is made up of several overlapping layers, making this mattress extremely resistant. It also has the characteristics of every mattress of the Invacare family, such as its cover made of polyurethane fabric that creates a layer that reduces the entry of any fluid to the mattress, and at the same time significantly reduces the friction between the patient and the mattress, preventing damage from ulcers or abrasions.
It is a mattress focused on comfort and duration, which allows it to withstand much more weight than the others (up to 246.7kg in weight). Best of all, it does not need to be rotated or rotated to maintain its shape, which minimizes handling by clinical staff. This pressure relieving mattress is suitable for 'Very High Risk' patients. The Softform Premier is one of the mattresses that combines excellent durability, with incredible patient comfort.
Key features include:
Available in three sizes with all with a thickness of 152mm.: Single size: 660 - 900 mm. Double size: 910 - 1370 mm and King size: 1380 - 1525 mm.
Strikethrough Resistant Technology®' 2 (SRT) cover: This cover can manage the clinical impact of pressure care and healthcare acquired infection by reducing the risk of cross contamination.
Two colors of coverage to the patient's taste that can be Fuchsia or Baltic Blue.
Despite being a large mattress, its total product weight does not usually exceed 13kg, allowing it to be moved or handled,without much effort.
Polyurethane coverage that prevents the passage of liquid into the internal part of the mattress and at the same time the friction of the cloth with the patient's skin.
The top surface of the mattress tapers down at the ends to relieve pressure on the heels, which are particularly vulnerable to pressure ulcers.
The full length flap protects the zip. This reduces the possible risk of fluid ingress, preventing contamination of the foam core.