Invacare Softform Premier Maxiglide mattress is another fantastic product from Invacare. It is designed to reduce shear and friction forces to the individual. It features an ingenious glide mechanism that can help lower shear and friction force when used with an electric profiling bed.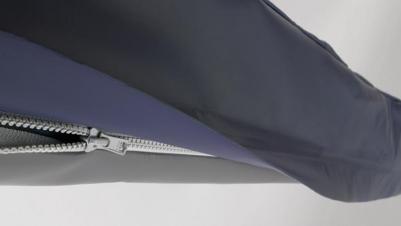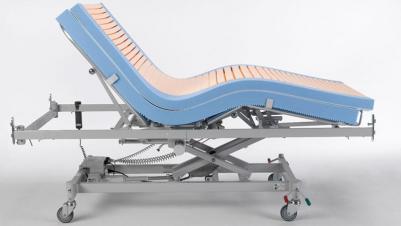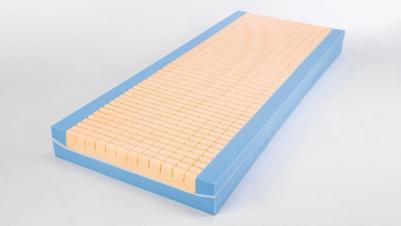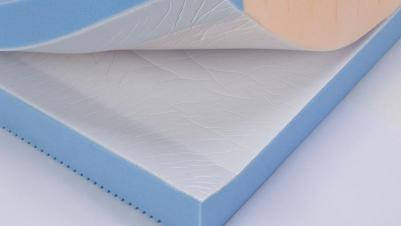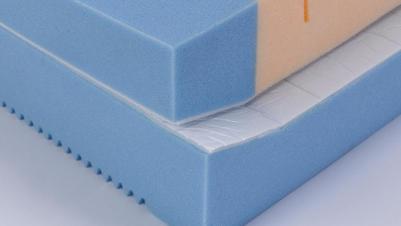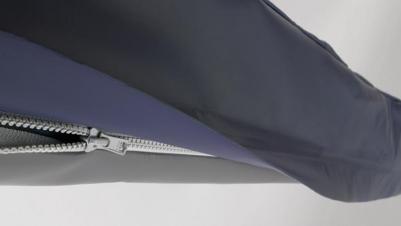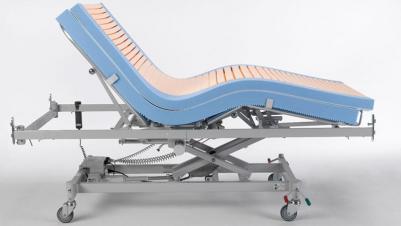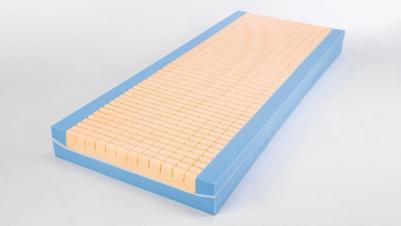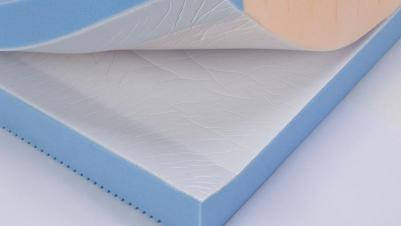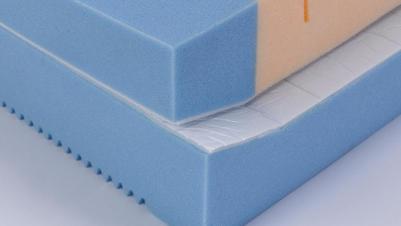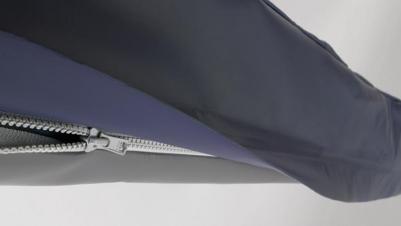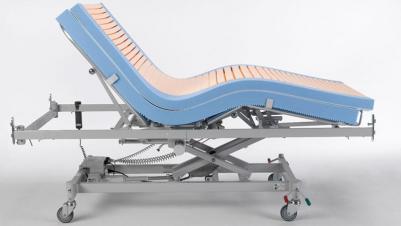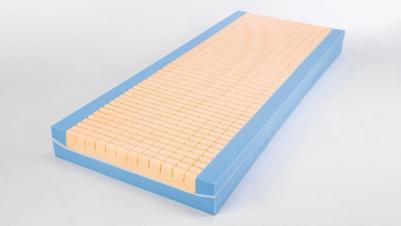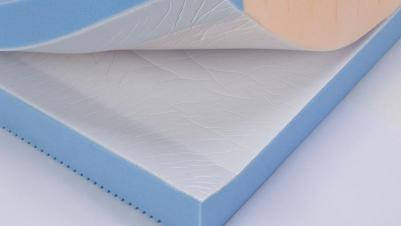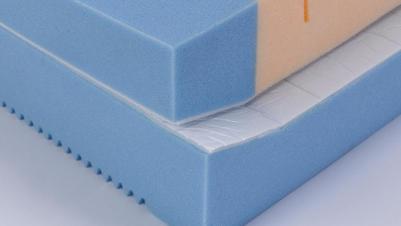 The top surface of the Softfoam Premier Maxiglide can provide excellent pressure reducing properties. This lowers the risk of developing pressure ulcers while still providing a high level of comfort and support. The bottom surface of the mattress uniquely profiles with the bed frame while the top surface remains with the patient. This pressure relieving mattress is suitable for use with those who are considered to be at 'Very High Risk' of developing pressure ulcers.
Key features include:
Strikethrough Resistant Technology: the mattress comes with an optional strikethrough resistant technology (SRT) cover. This makes the mattress more shielded from damage, thereby increasing its lifespan.
Modular construction: This makes replacement of all part of the mattress easy.
Deep-contoured insert pad: Made from "keyhole" cut castellated foam cells.
Reduces the need for manual handling risk: this profiling mattress optimizes the benefits of electric profiling.
The cover is resistant to fluid ingress: features include two-way stretch, vapour-permeable and waterproof polyurethane cover.
Does not require turning or rotating: This is a great feature as it significantly reduces manual handling risk.