The Invacare Matrx Libra is a comfortable cushion that offers the highest level of skin protection and spinal positioning support for individuals. This cushion is lightweight and maintenance free. It redistributes force to the hips and thighs, providing complete stability. The Matrx Libra is suitable for users at very high risk of developing pressure ulcers.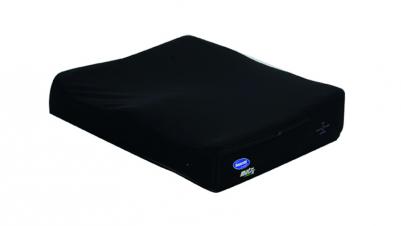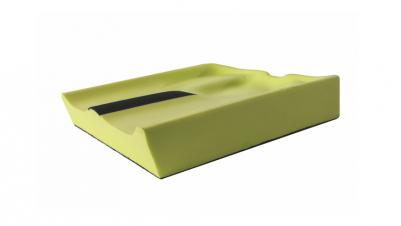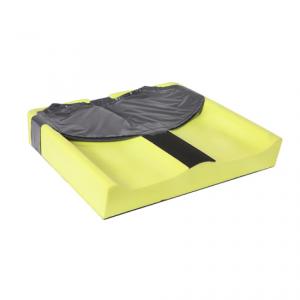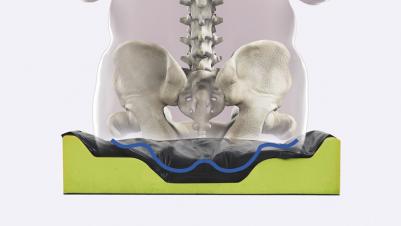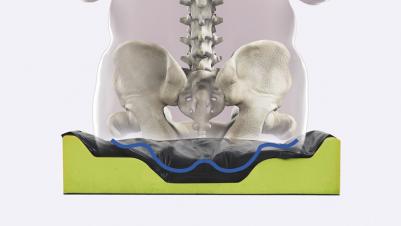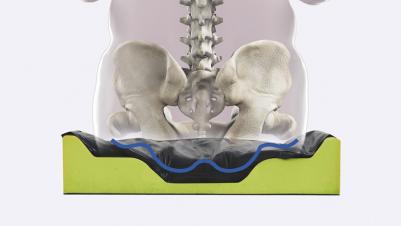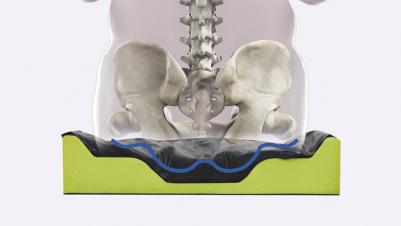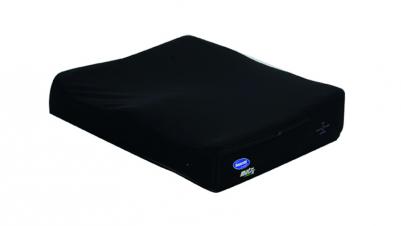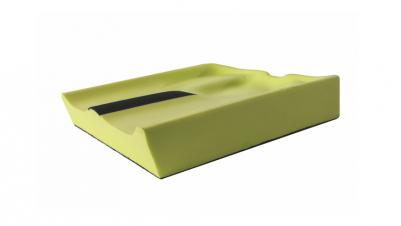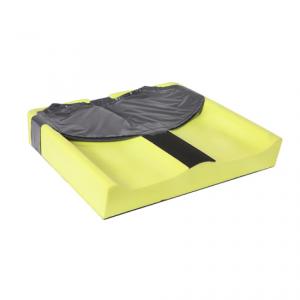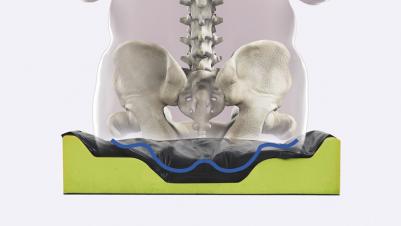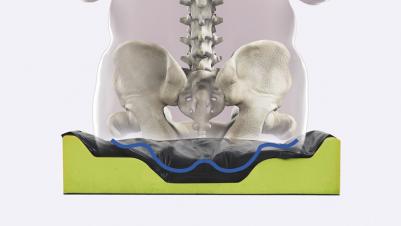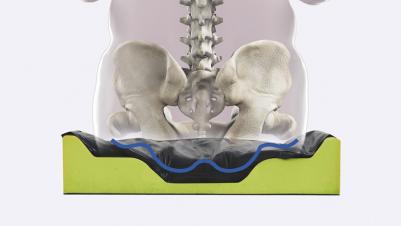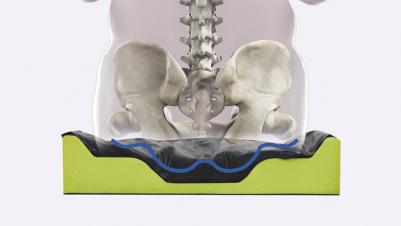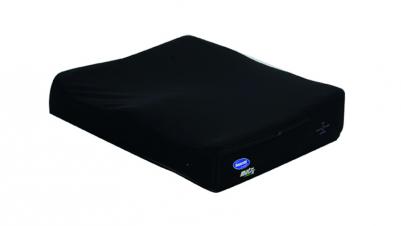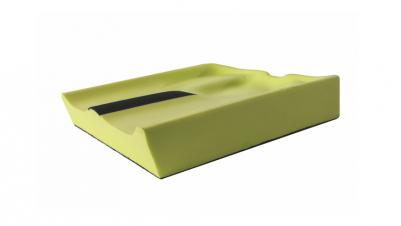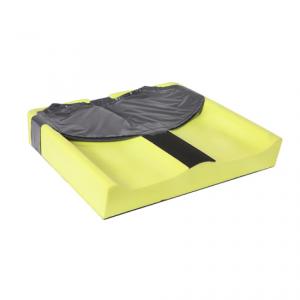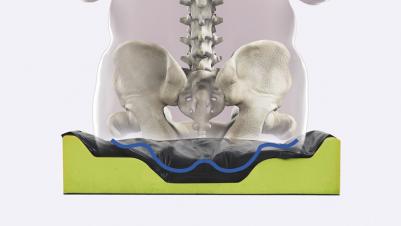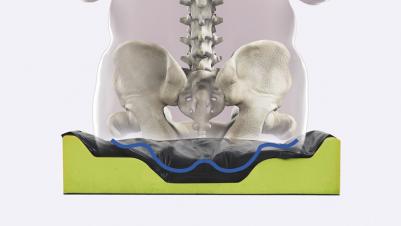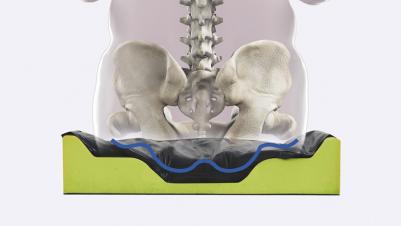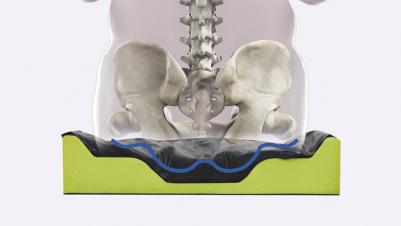 The Matrx Libra cushion is manufactured with a combination of foam and fluid making it a truly unique design. This texture maximises protection of the skin and supports positioning and adjustability for individual user needs. New dual layer fluid sac with Invacare's Flo-tech™ technology envelops bony prominences and reduces shear using non-temperature sensitive fluid for worry-free, reliable protection. 
The Matrx Libra cushion comes in a diverse range of sizes to suit the individual's needs. Maintenance of the cushion couldn't be easier as it is water resistant and durable over time. 
Key features include:
Pressure redistribution cushion equipped with a dual layer fluid sac
Immersion: maximises surface contact in order to reduce peak pressures.  
Off-Loading: transfers force away from the ischial tuberosities with greater weight bearing on the trochanters, hips and thighs.
Pelvic Stability: contouring of the pelvis provides lateral trochanteric support and anterior/posterior pelvic stability. This promotes spinal extension for improved upper extremity function, head control and physiological functions.
Waterfall cut: increases slope, prevents sliding and reduces shear.
Cushion size: actual seat depth is 380 mm longer when measured along the middle, due to the rear cushion radius.
Rear cushion radius: a 380 mm curved extension for maximum surface area minimises gap between the seat and backrest. Stabilises fluid in tilted positions, with coccyx for extra added relief.
Lightweight and maintenance free
Max user weight: Standard 21 stone and HD 36 stone