Our new AVIVA RX rear wheel drive family has been designed to offer a high feature set of options, that have been blended with new technologies and elegant design, to provide maximum comfort and control when driving both indoors and out.

Following on from our renowned electric wheelchair range, the new family has been customer insight led and brings new features to enhance the user, dealer and clinician experience, bringing power wheelchairs into the 21st Century.The Invacare AVIVA RX electric wheelchair sets apart from the rest with a modern design with clean lines, sleek angles and a quality finish really sets. The personalisation to the seating system, base

and controls is thought through. The performance of size with only 560 mm wide and manoeuvrability combined with driving range is stunning. The AVIVA RX has a seat to floor height of only 435 mm. It can cater for battery sizes up to 73.5 Ah. It is perfect for use in small spaces with a tight turning radius. It allows the user to get up close to tables and into a WAV (wheelchair accessible vehicle).
The Invacare AVIVA RX power wheelchair offers the Customisation possibilities on the Adapts to the user's personal preferences and needs. An array of adjustment options available on the base and seating system.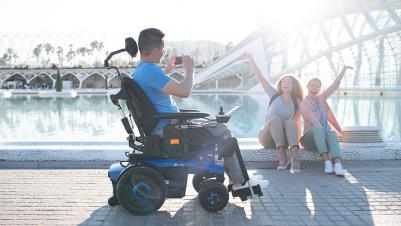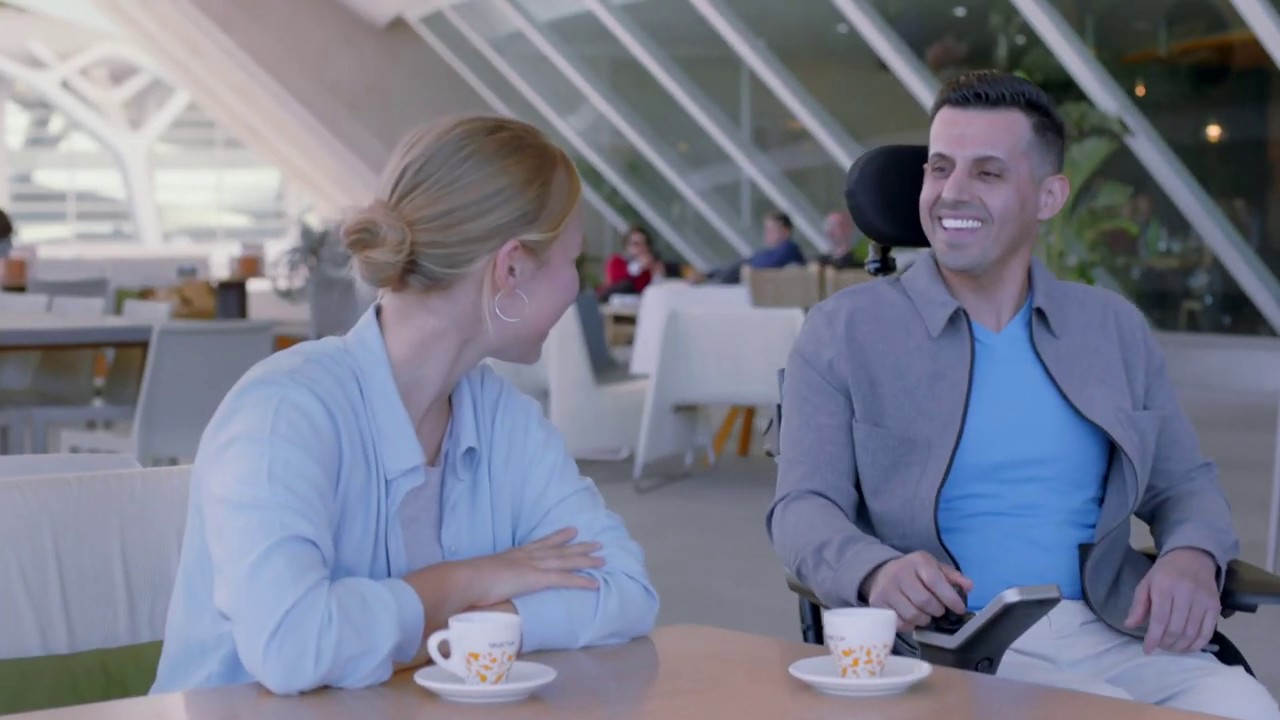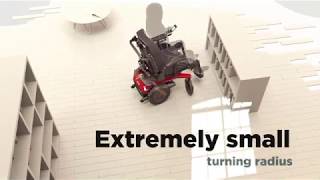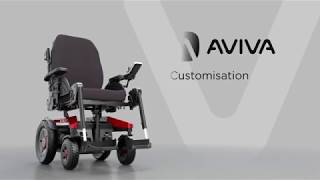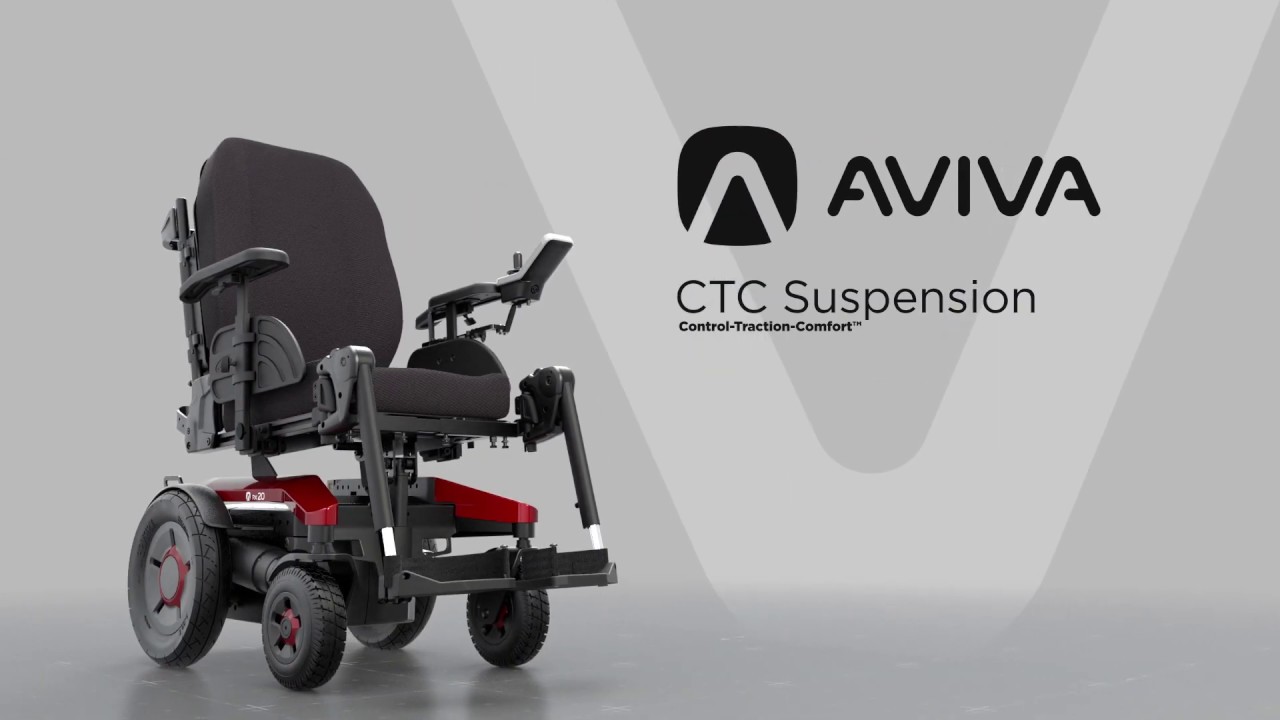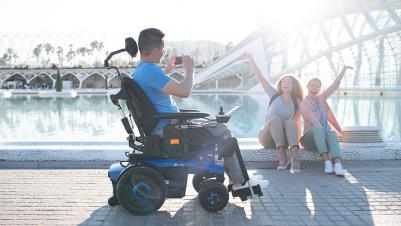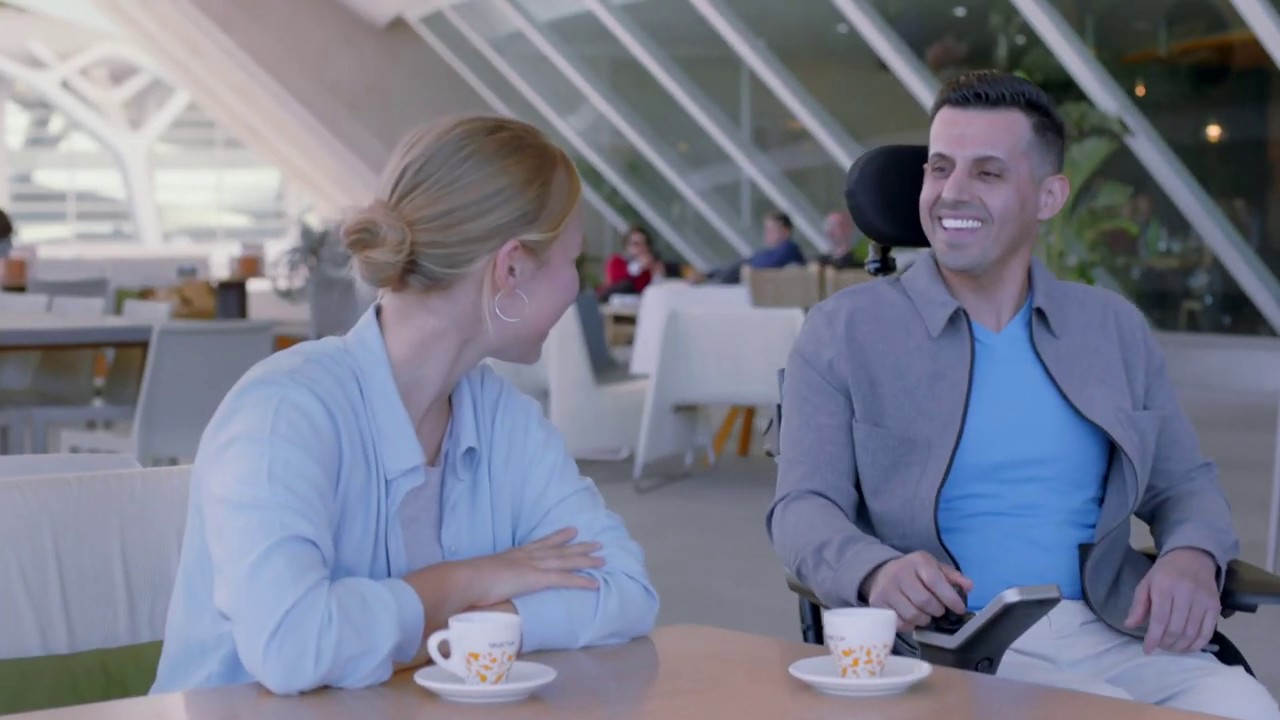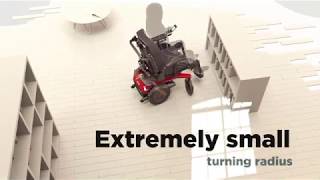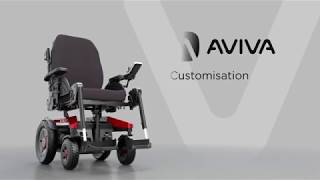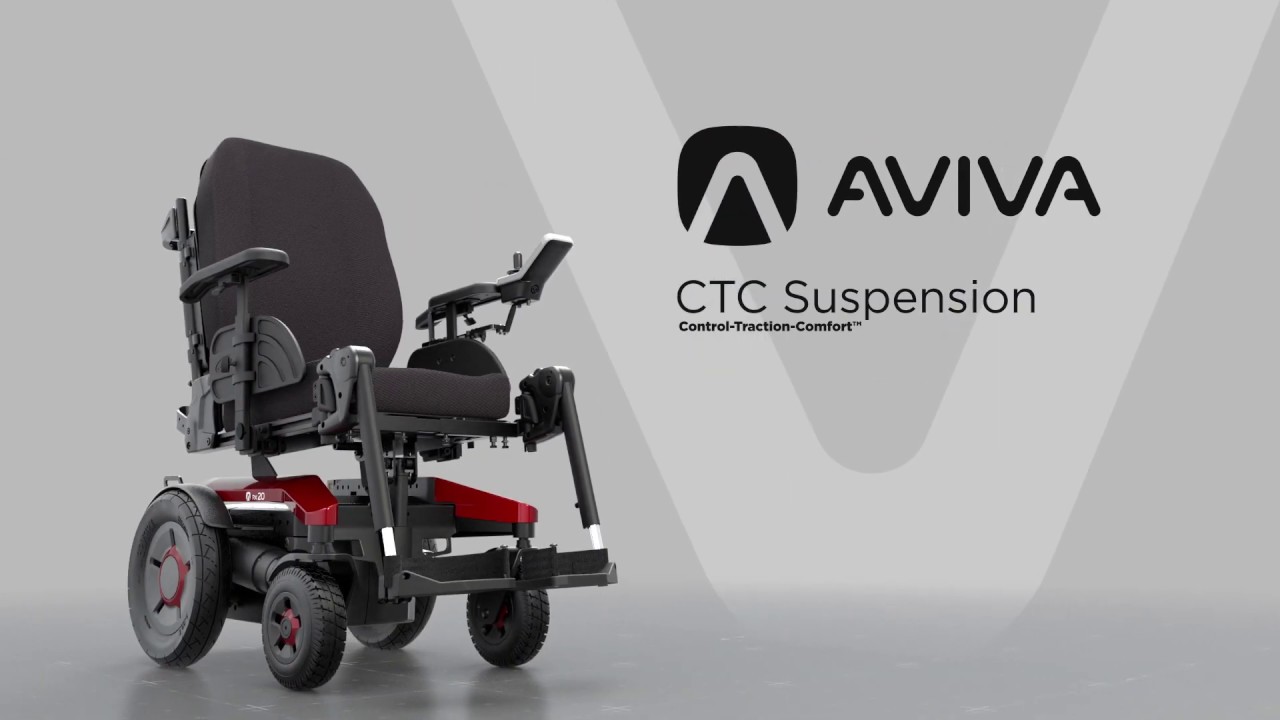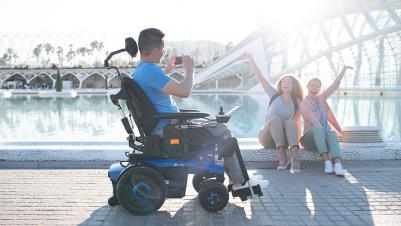 Multi-functional Modulite seating system
Allows users to personalise their chair
Fine-tune the seat to ground height
Castor size options
Fork options
Impressive centre of gravity range
Adjustable base length
Patented CTC Suspension system
Modular base width