Discontinued product
Safety is a requirement that can't be overlooked in children's bed. If you agree with this, then you want to opt for the Invacare ScanBeta paediatric beds. ScanBeta is carefully built in line with safety requirements, while also considering other great functions for comfort. The bed has no distances above 6 cm on the sides or at the mattress support; this meets the Nordic requirements specification.
ScanBeta beds are available in three sizes and are perfect for children between the ages of 3 to 12. The beds come with a handset that integrates a lockable function to prevent unintended use. The functionality of the mattress platform and the sides can be configured according to individual requirements. It can also be upgraded or downgraded at a later stage, based on the user changing needs.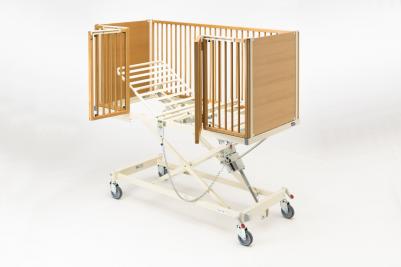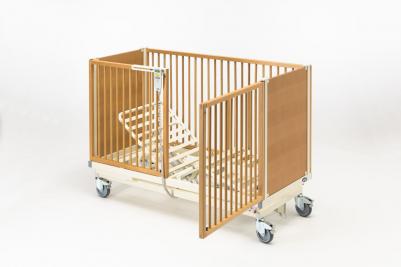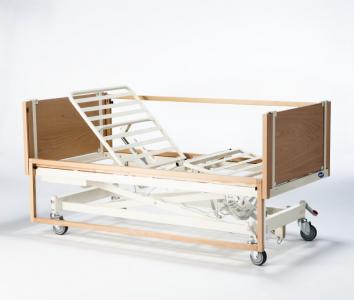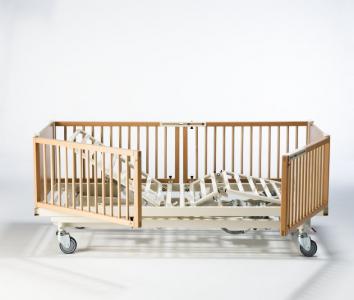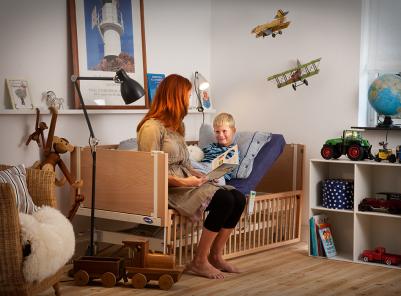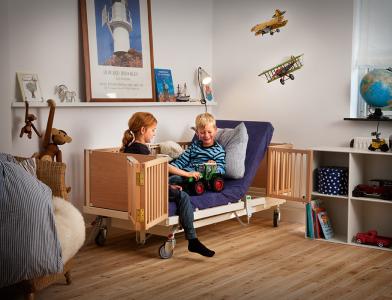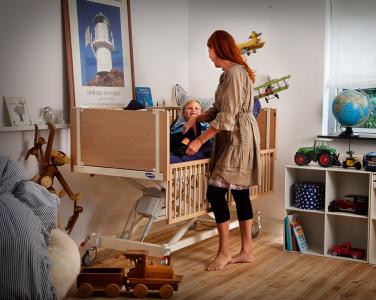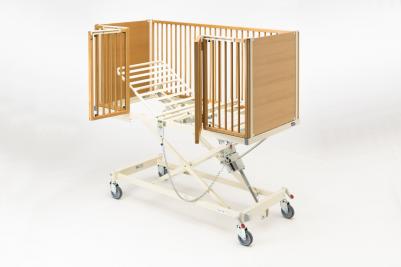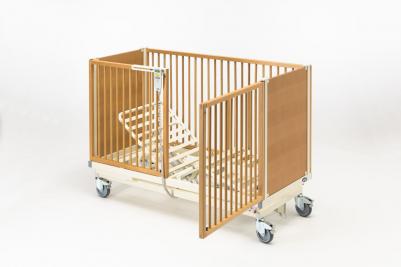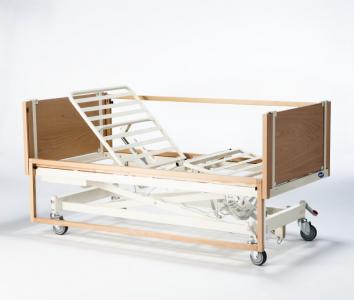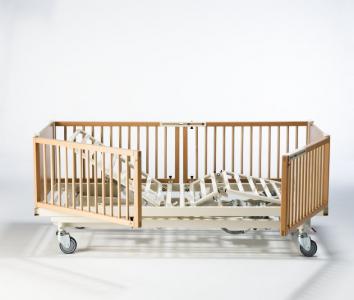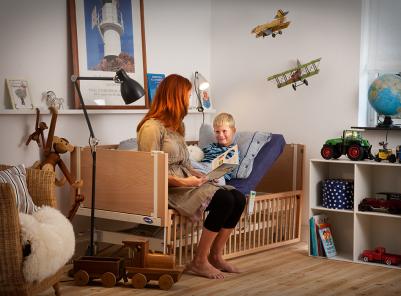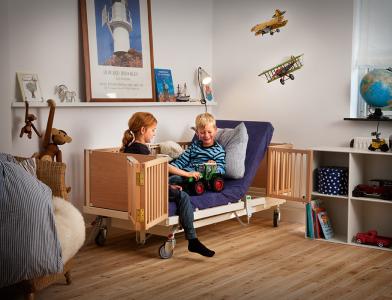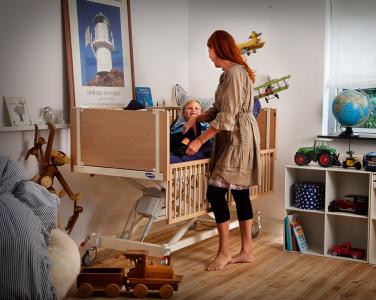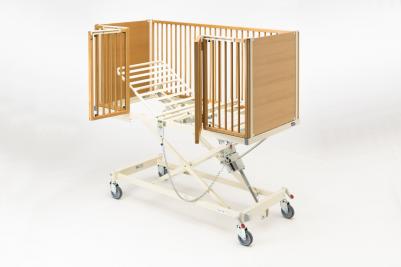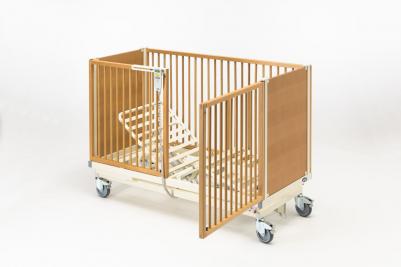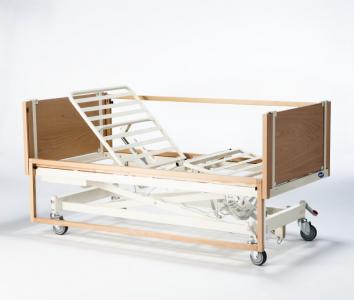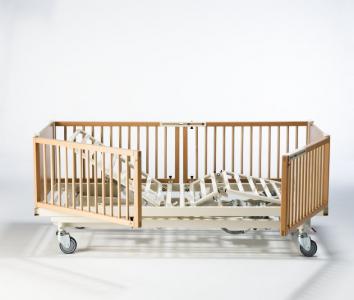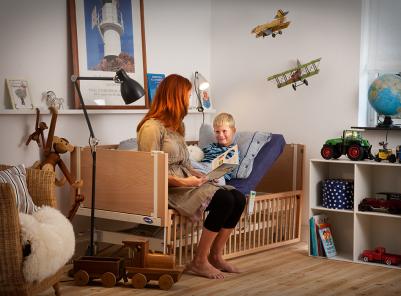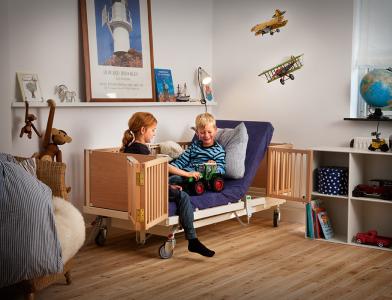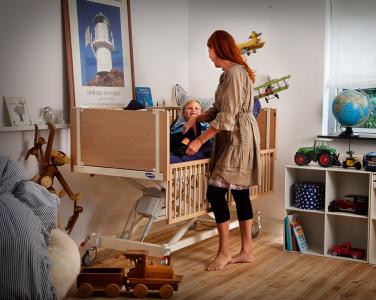 The three standard sizes mattress platforms are built based on anthropometric analyses – this helps in maximising the child's comfort. Depending on the needs, the mattress platform can be configured to operate either electrically or manually. It has a variety of side options (fixed sides, opening panels, etc.) in line with individual requirements. Upgrades are also available later on, as the child's needs change.
The ScanBeta height is also adjustable – it can be adjusted from 300 - 900 mm or 320 - 920 mm. This depends on the size of the bed. This makes it possible for a child to get in and out of bed effortlessly.  Key features of the ScanBeta by Invacare include:
A safe, configurable bed that changes with your child
Configuration of the mattress platform: The functionality of the mattress platform can be increased or decreased by adding or removing actuator(s) and rastofix.
Support handle: It comes with a support handle that makes getting in and out of bed stress-free.
Lifting Pole: The lifting pole makes it possible for the handle to adjust both in height and depth.
Upholstery: Equipped with 20 mm thick upholstery for the bed end and all versions of sides/side rails.
Stickers: It comes with a variety of stickers that can be used for decoration of the bed ends (interior and exterior).
Safe locking: This is a mechanism which can only be opened via two different catches.
Warranty: 2 years